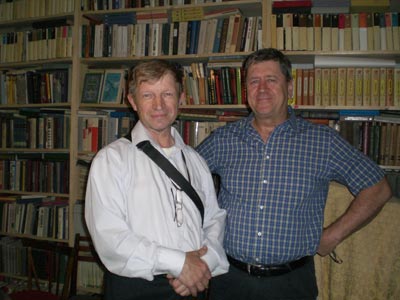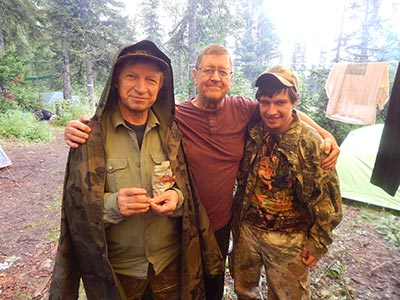 I first met Yury Konstantinovich in 2012 in Yekaterinburg when I was researching for my first book on the Dyatlov Incident. I found him to be a decent, thoughtful and generous man. On my first visit he also went to the trouble of arranging for Yury Yudin to come over and meet me. The earliest Yury Yudin could get over was on the Saturday, which was the day my visa expired. Although it might have been possible to extend the visa, I said it would be better to meet him on my next visit. Sadly Yury Yudin passed away before that happened. Similarly, my last contact with Yury Konstantinovich was just a few weeks before his last trip to the Dyatlov Pass. We had been exchanging messages about the state of my knee which I had damaged on my previous trip to the Pass. I told him I doubted that I could make the journey up to the Pass as my knee wouldn't take the weight of the backpacks we all carried. He very kindly offered to spread my backpack amongst the others, but even with that kind offer, I didn't feel my knee would take the strain of the hike. So I suggested we leave it till the next time and give it more time to heal. It was ironic that Yury developed a knee problem and had to turn back on the trip. He died of Coronavirus in hospital in Yekaterinburg on 11 August 2021.
I mention the putting off of the meeting with Yury Yudin because we all tend to think that we have plenty of time to do everything and the sad truth is, we don't. Time is one of the most precious commodities we have. I had hoped to make at least one more trip up to the Dyatlov Pass with Yury Konstantinovich, but sadly it was not to be.
To me, Yury Konstantinovich did not just run the Dyatlov Foundation, he was the keeper of the Dyatlov light and his passing has left a huge gap for all of us who follow this mystery.