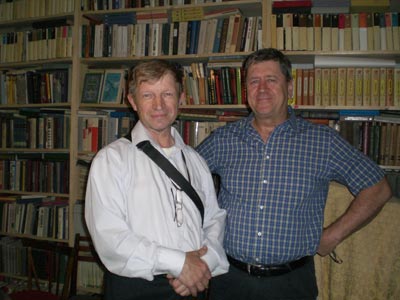 It is truly with great sadness that I inform those who have not heard, that Yury Kuntsevich of the Dyatlov Foundation has passed away. I am truly shocked by the news - Rest in Peace Yury and thank you for all your hard work in trying to uncover this mystery.
Keith McCloskey - 11 August 2021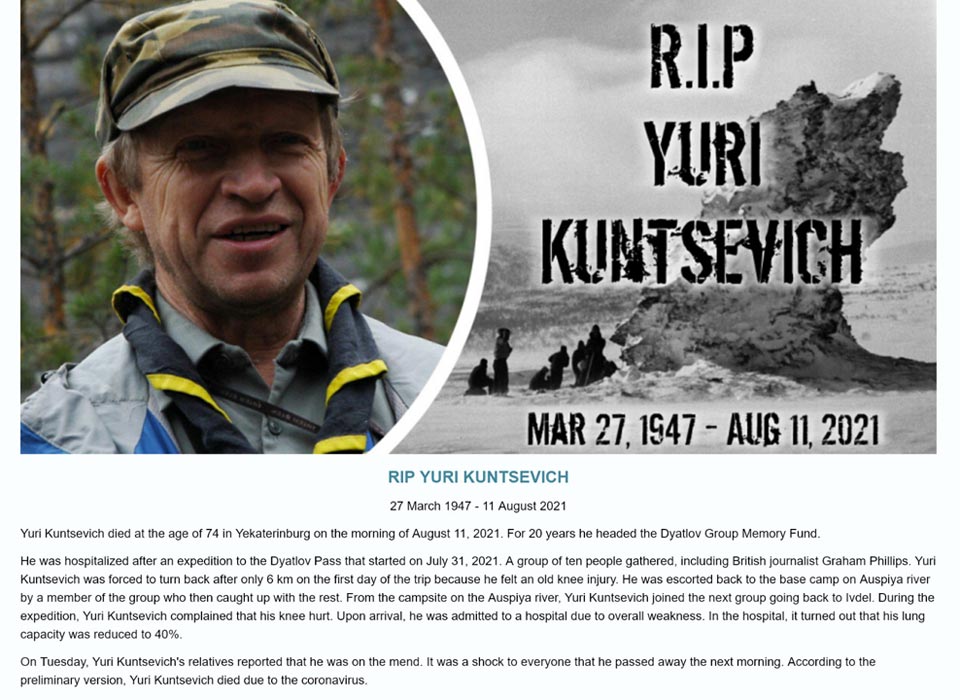 I have recently updated my second book Journey to Dyatlov Pass and included additional photos and material on the Rocket theory and background on the Mansi. There is an additional chapter with an intuitive communicator as to what may have happened to the group.
KEITH McCLOSKEY
Ekaterinburg
to the Dyatlov Pass
Keith McCloskey
We left the Dyatlov Foundation (1) in Ekaterinburg and met up with the rest of the expedition at the main railway station in Ekaterinburg (2-4).
Ivdel Railway Station (6-9) built in 1940 is where the Dyatlov group arrived at midnight on 24/25 January 1959 and spent the night there before catching a bus to Vizhai in the morning. The Kamaz truck (10) was our transport into the Urals.
Vizhai (12) is where the Dyatlov group spent the night of 25/26 January and made their way to the 41st Kvartal (Quarter) logging camp by lorry on 26 January 1959. The village of Vizhai was burnt down in a massive forest fire only a couple of years ago and all the buildings seen in the picture are new. The Mansi are known for their hunting skills and will use a tree to record their kills.
This tree (21) has ten horizontal cut marks, which shows that the Mansi hunter using this tree has killed ten Wolverines. We made base camp (23) at the foot of Kholat Syakhl (Dead Mountain) after a 20 mile hike though the forest.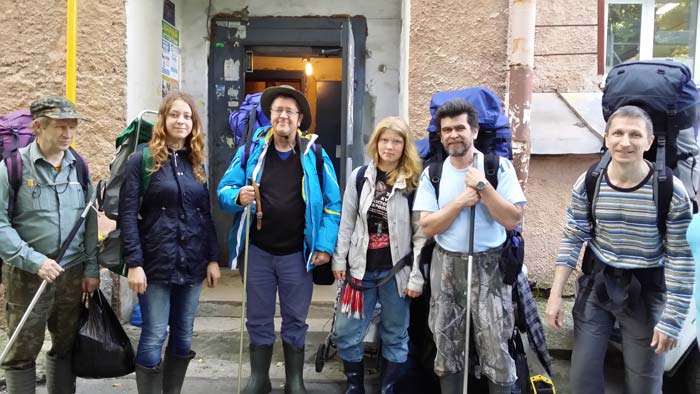 1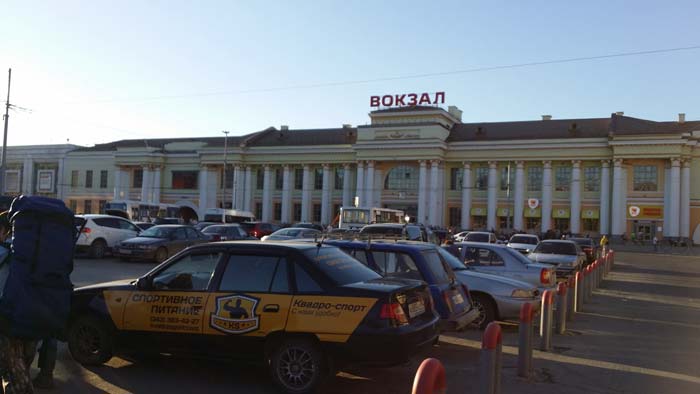 2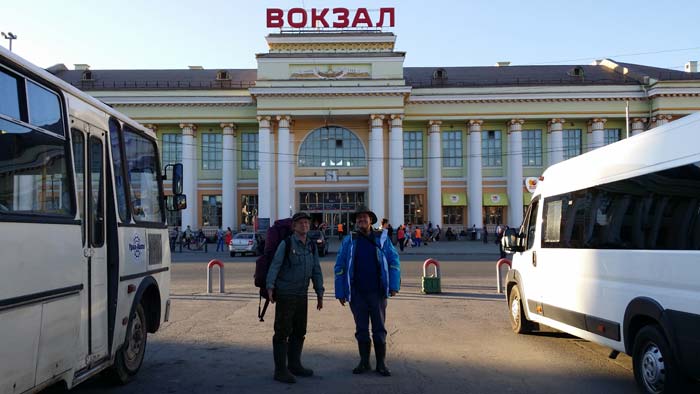 3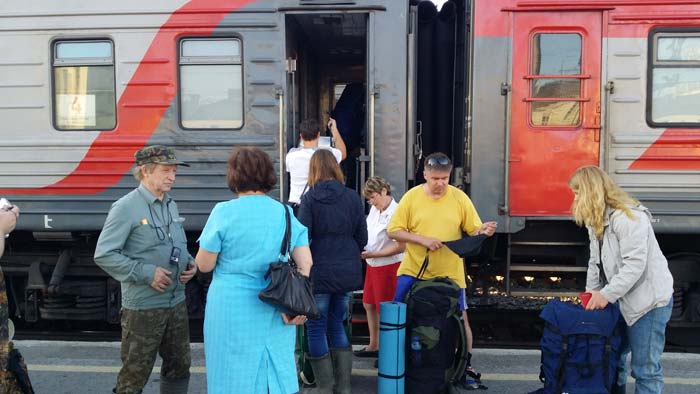 4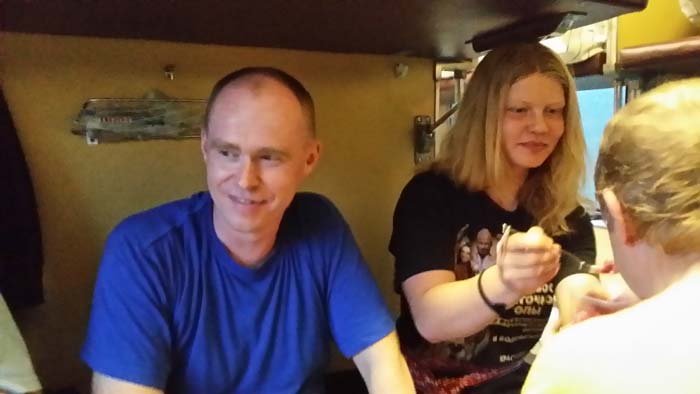 5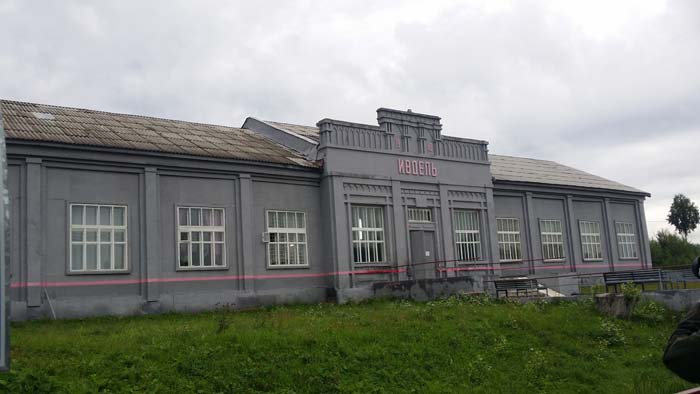 6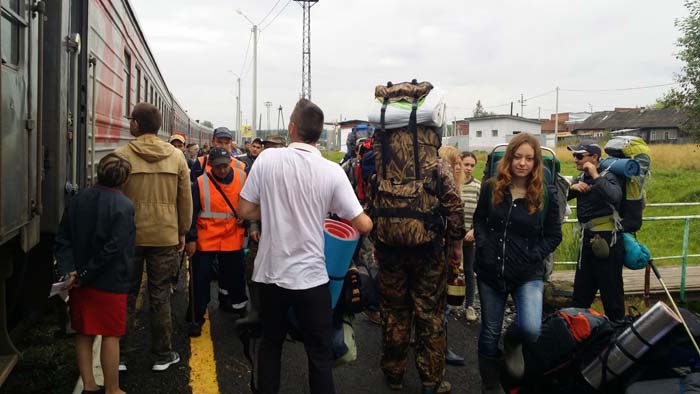 7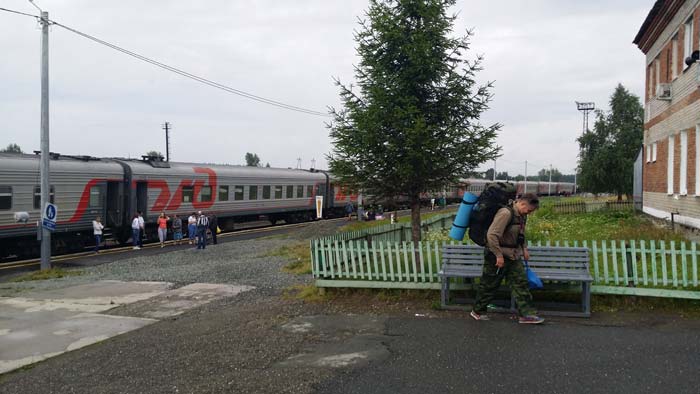 8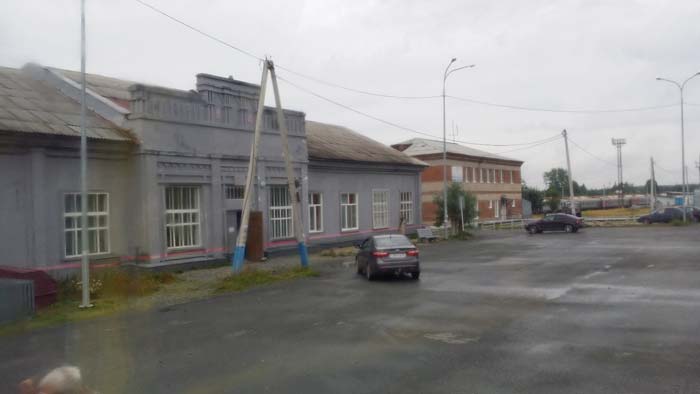 9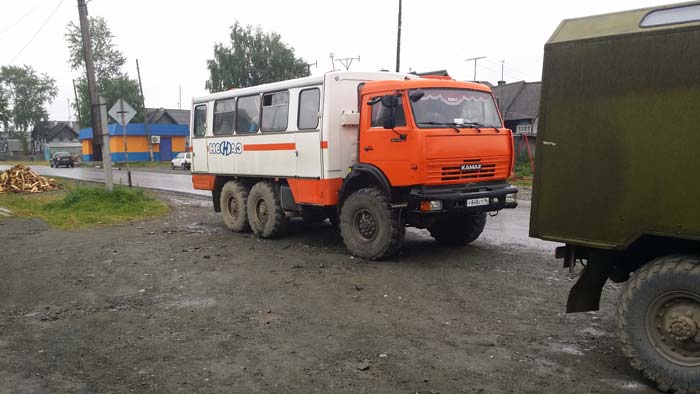 10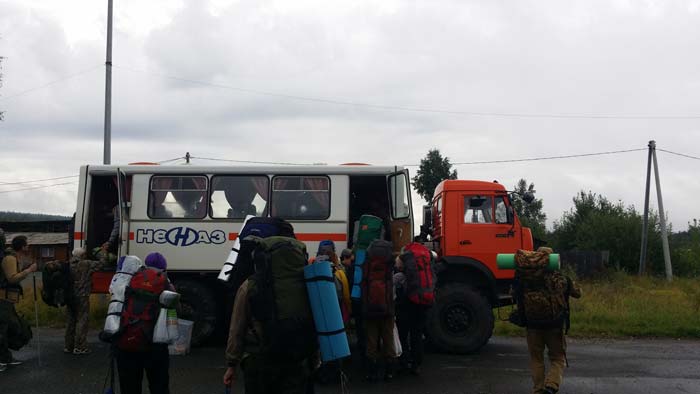 11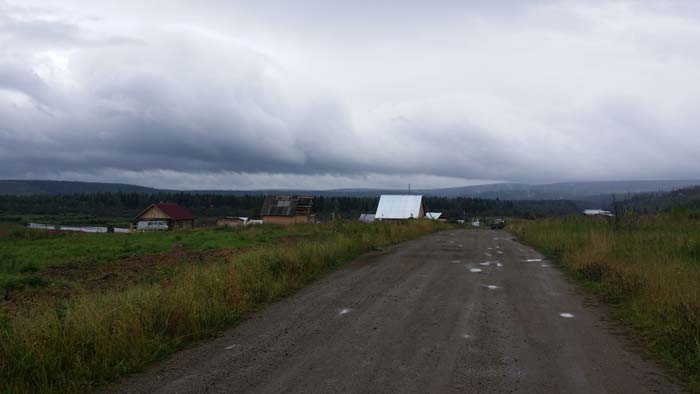 12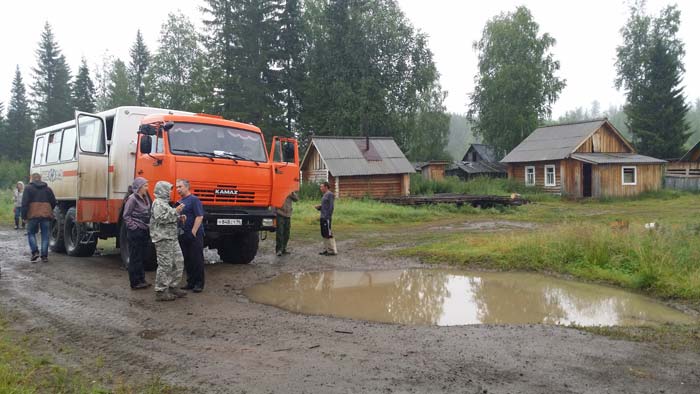 13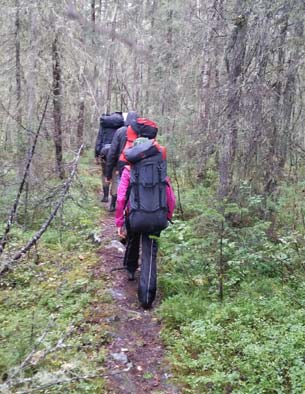 14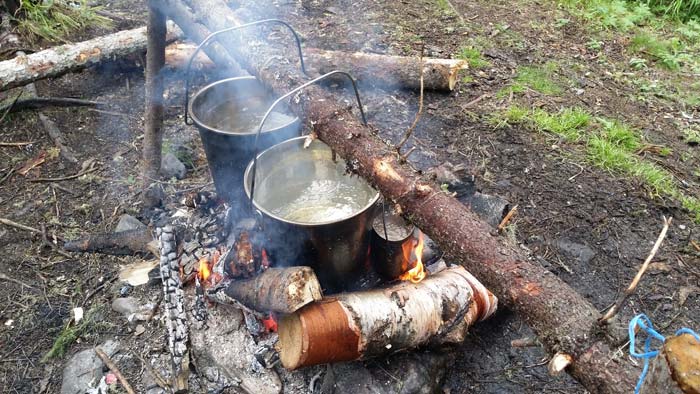 15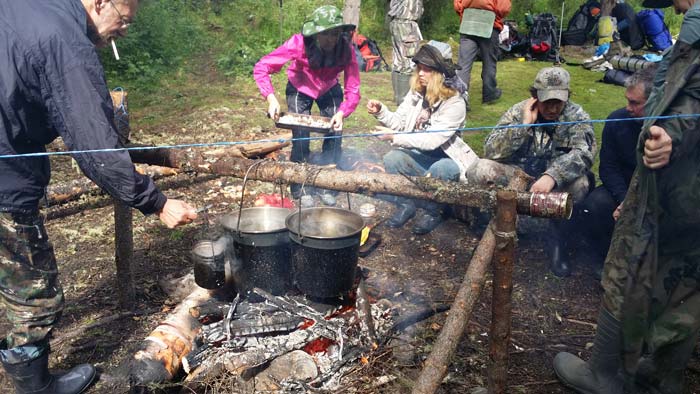 16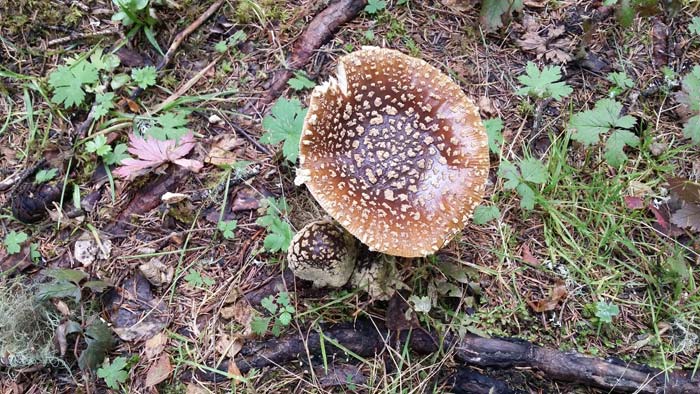 17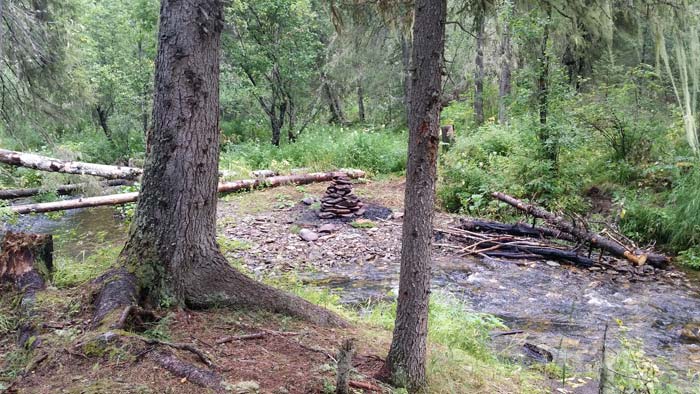 18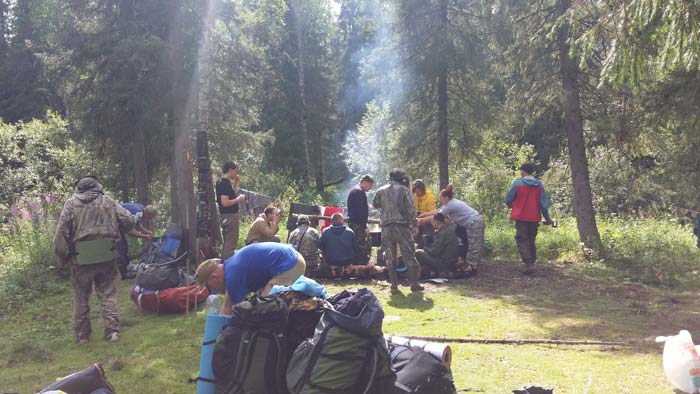 19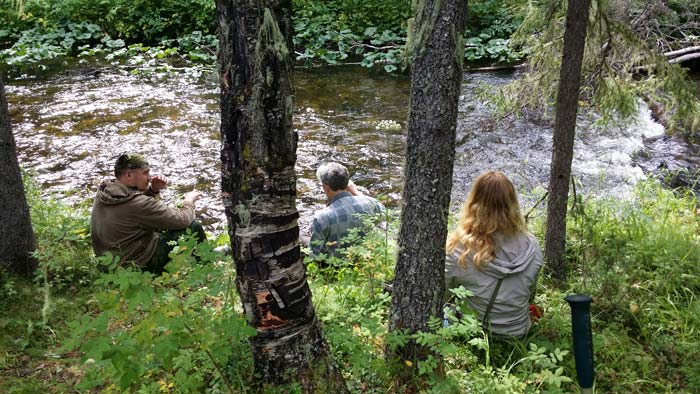 20
21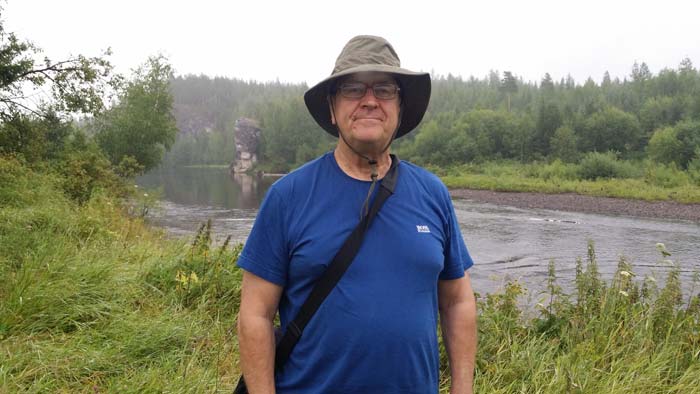 22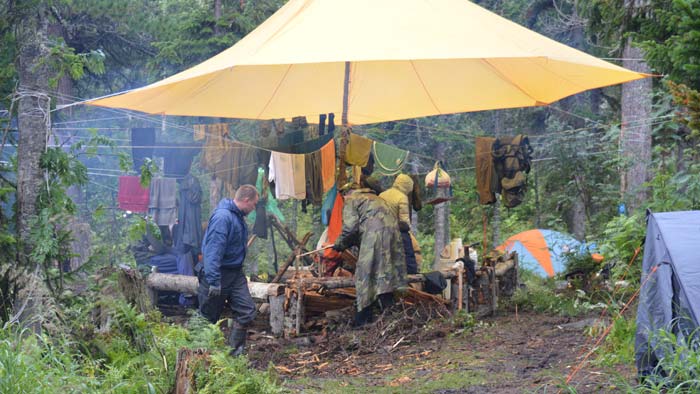 23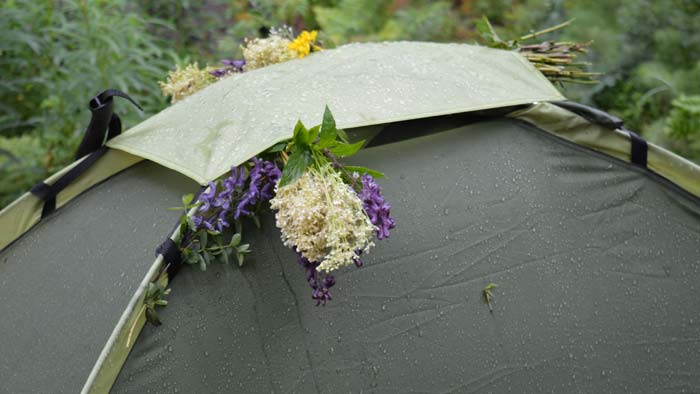 24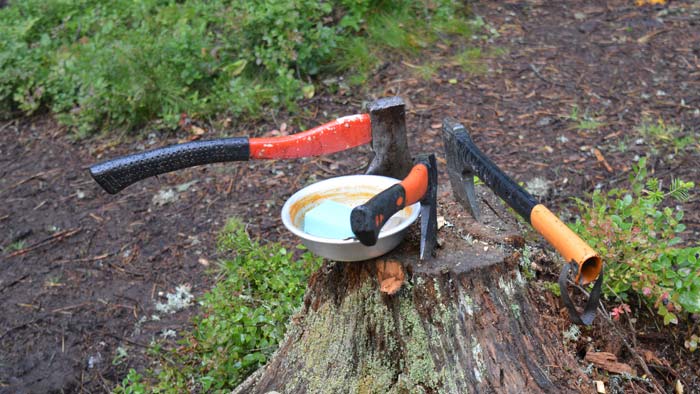 25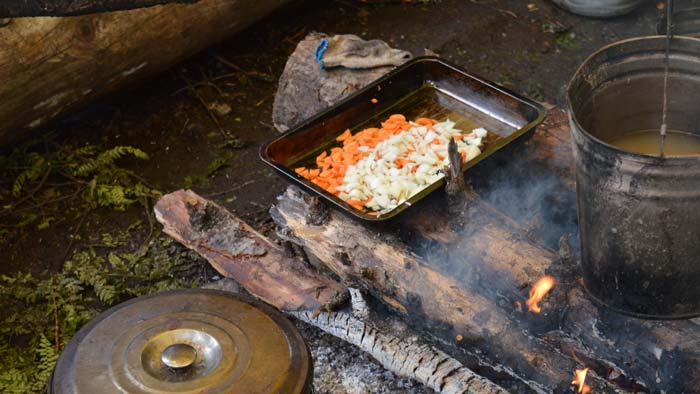 26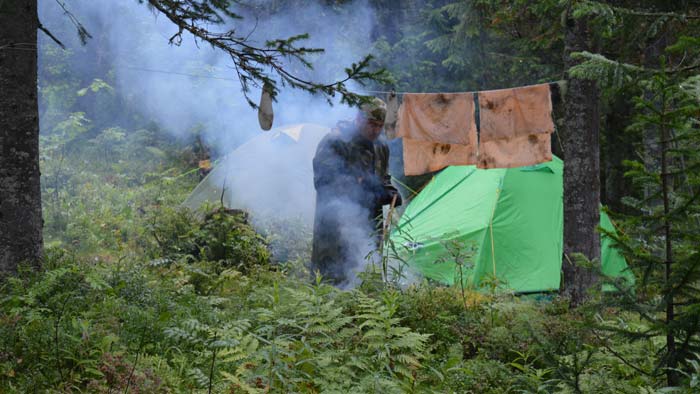 27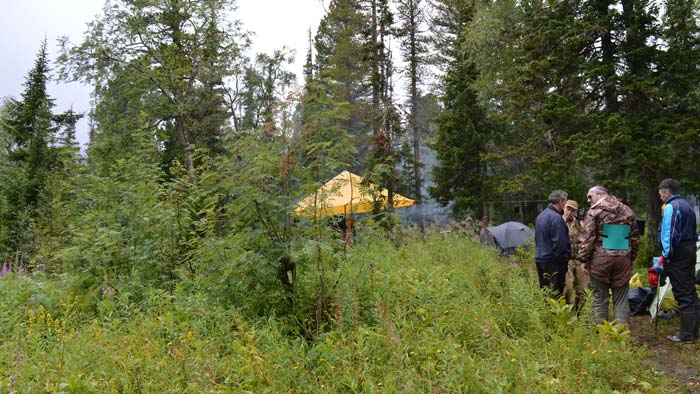 28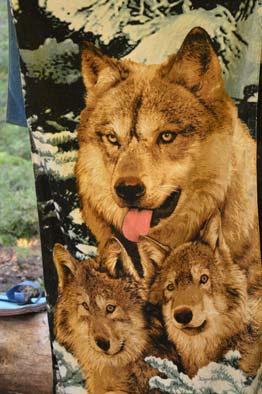 29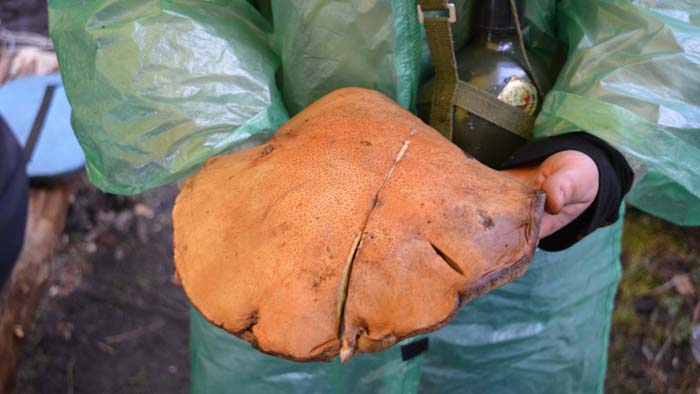 30