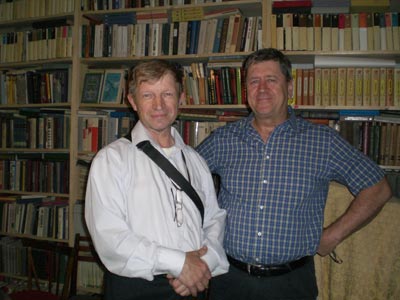 It is truly with great sadness that I inform those who have not heard, that Yury Kuntsevich of the Dyatlov Foundation has passed away. I am truly shocked by the news - Rest in Peace Yury and thank you for all your hard work in trying to uncover this mystery.
Keith McCloskey - 11 August 2021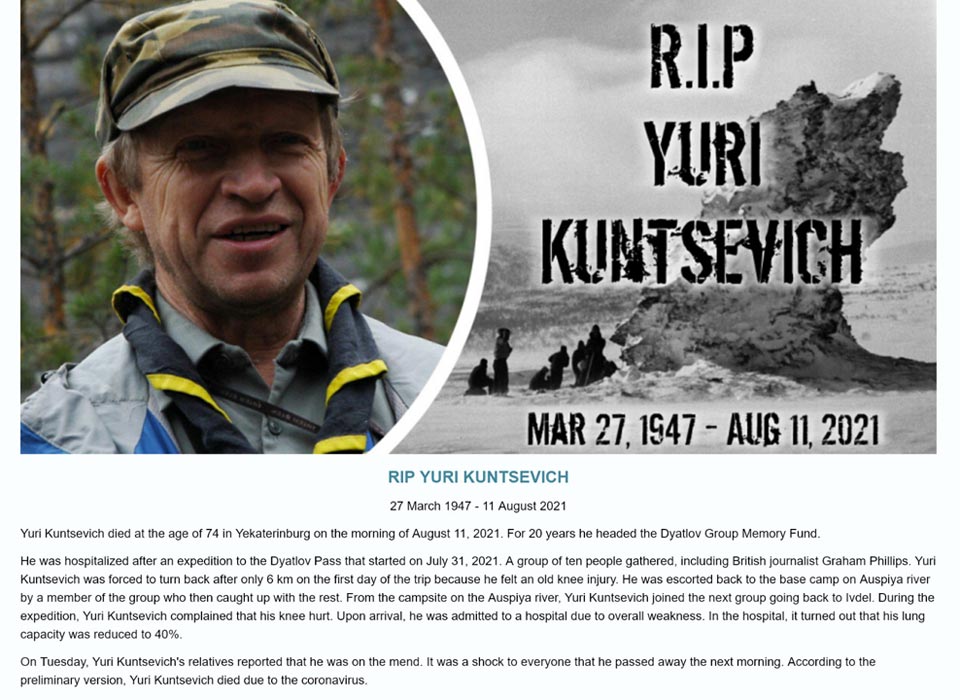 I have recently updated my second book Journey to Dyatlov Pass and included additional photos and material on the Rocket theory and background on the Mansi. There is an additional chapter with an intuitive communicator as to what may have happened to the group.
KEITH McCLOSKEY
Vilnius Filming
for Dyatlov Story 2013
Keith McCloskey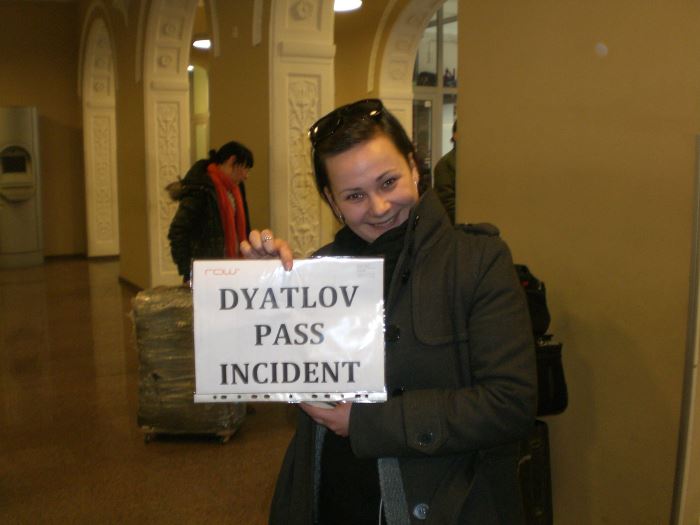 1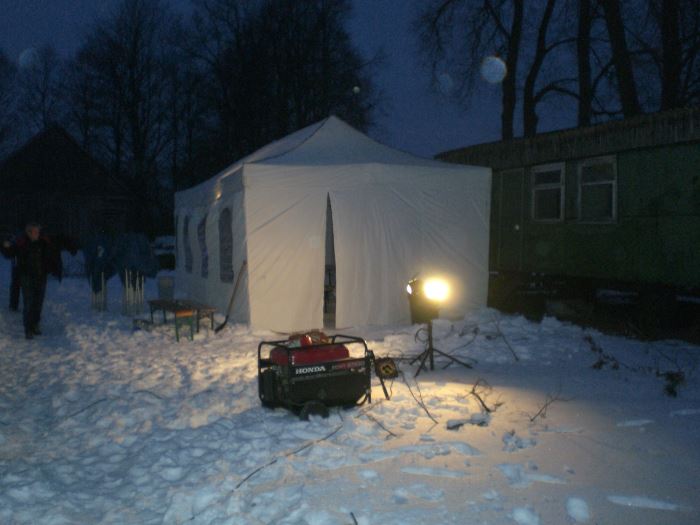 2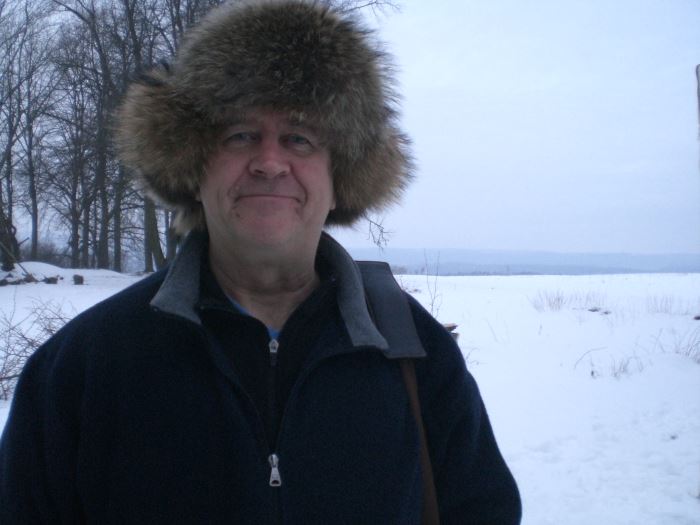 3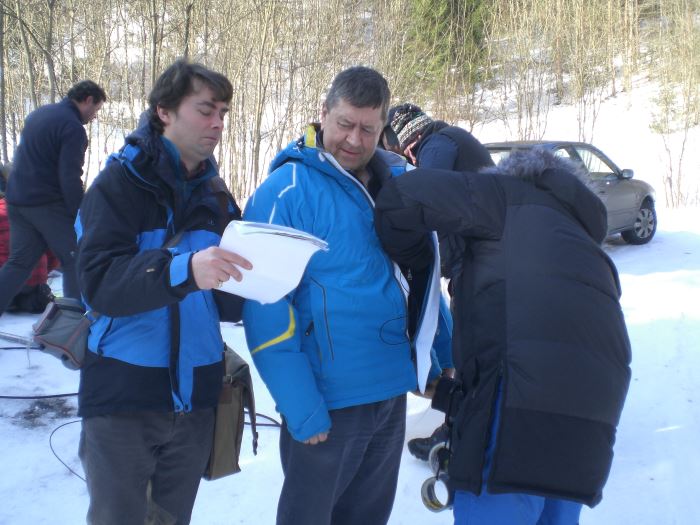 4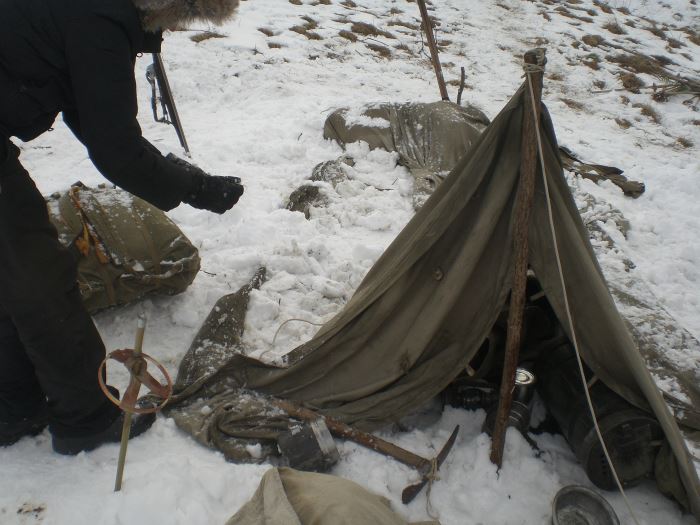 5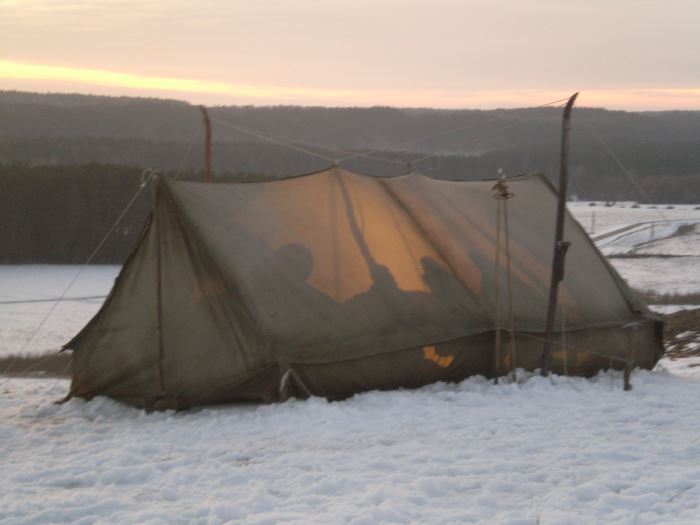 6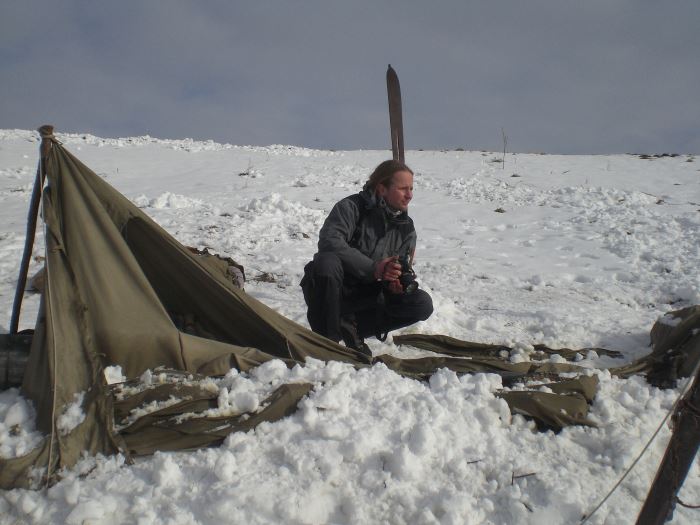 7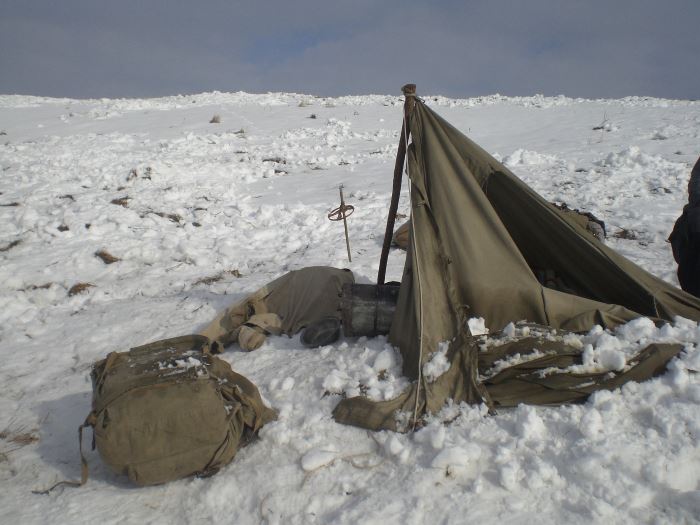 8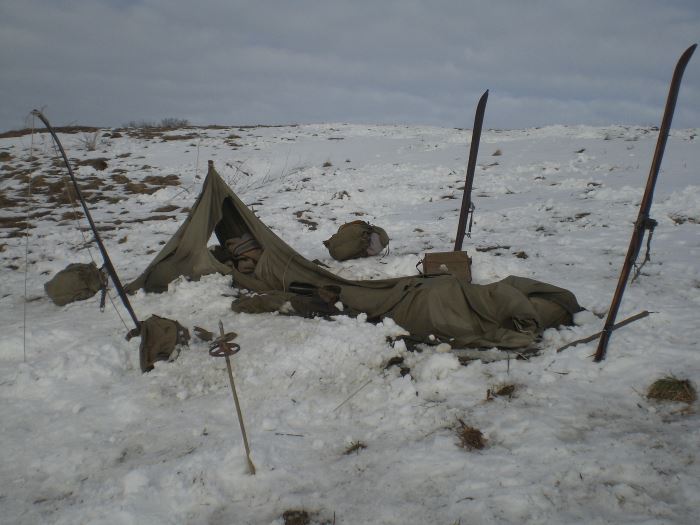 9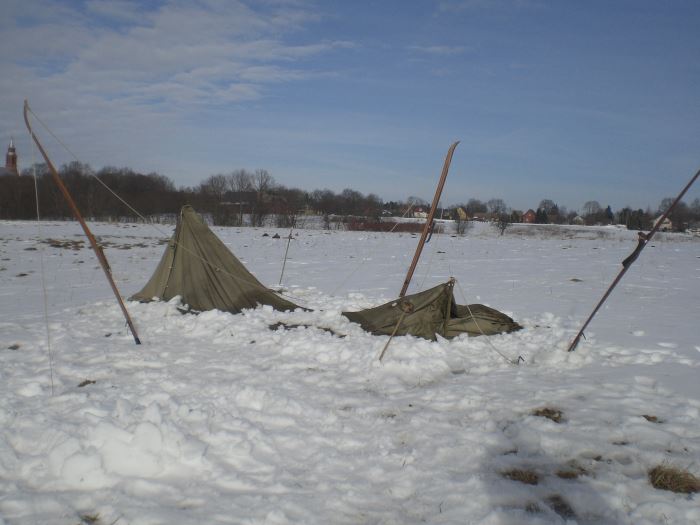 10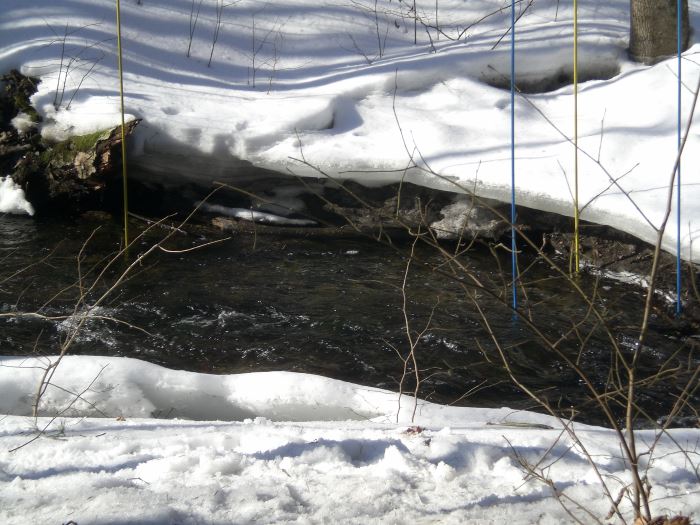 11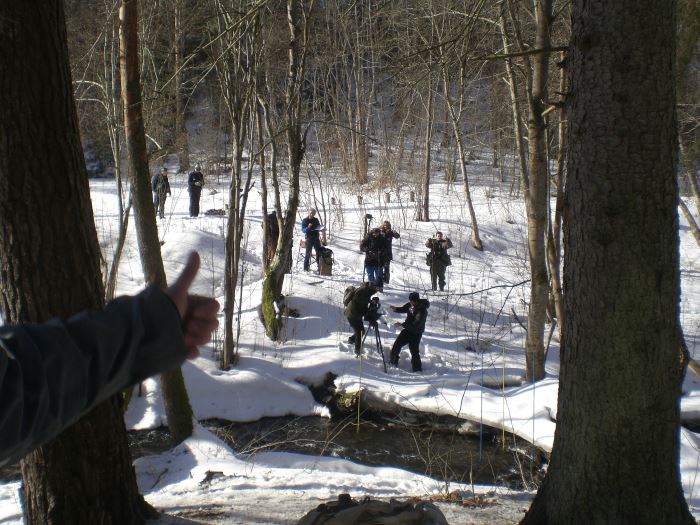 12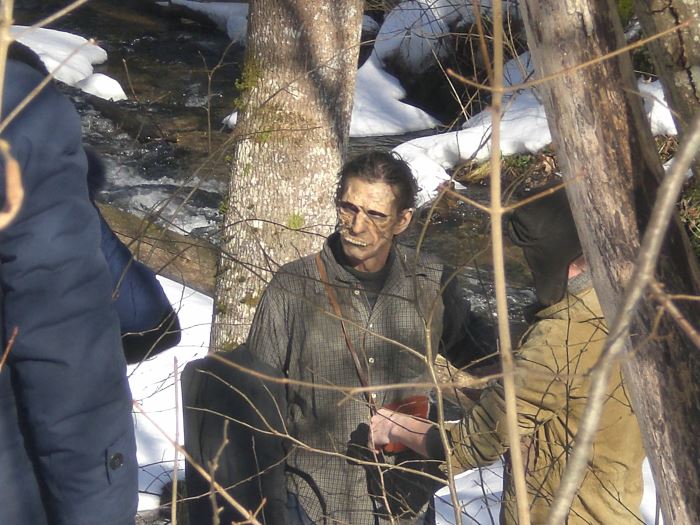 13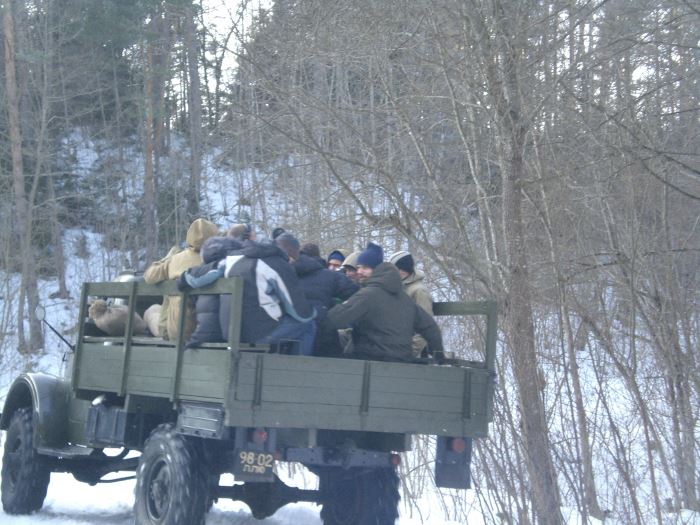 14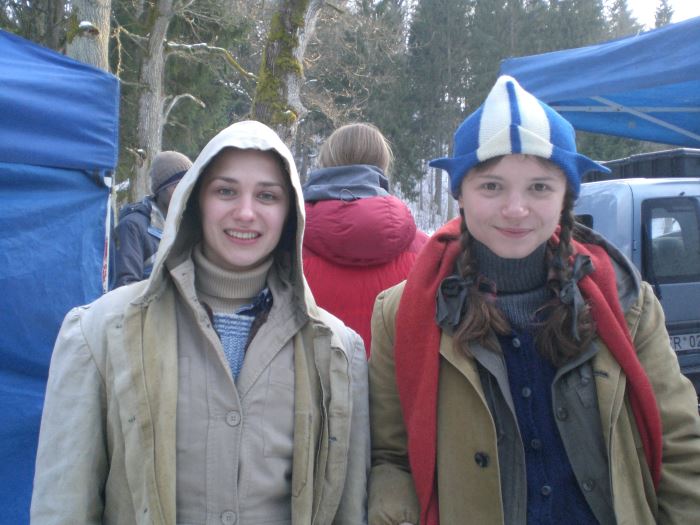 15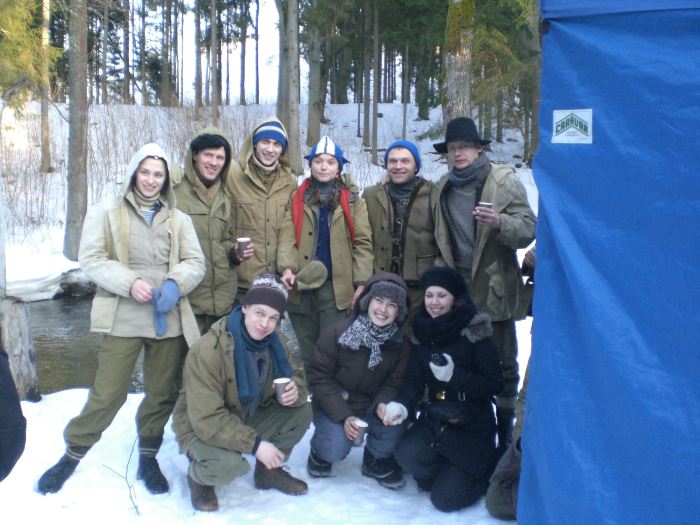 16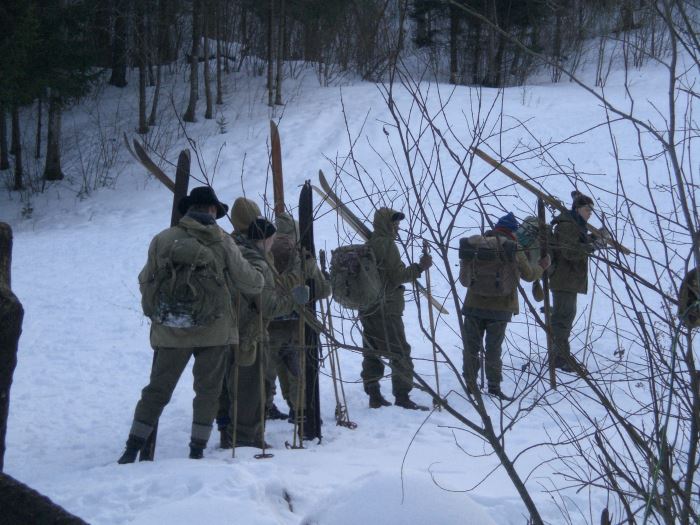 17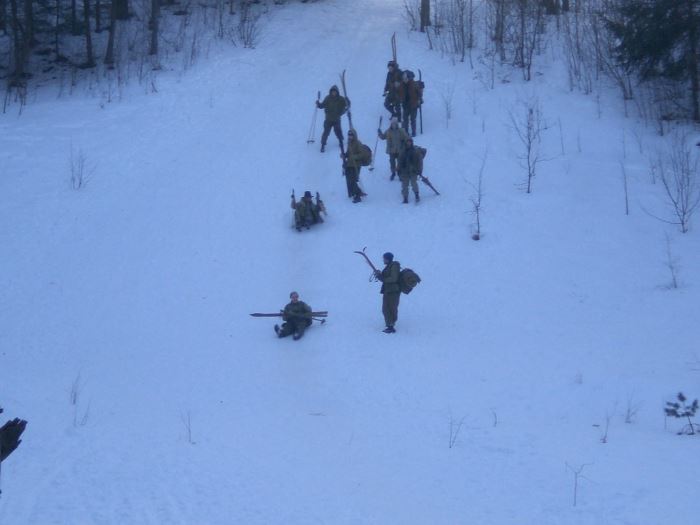 18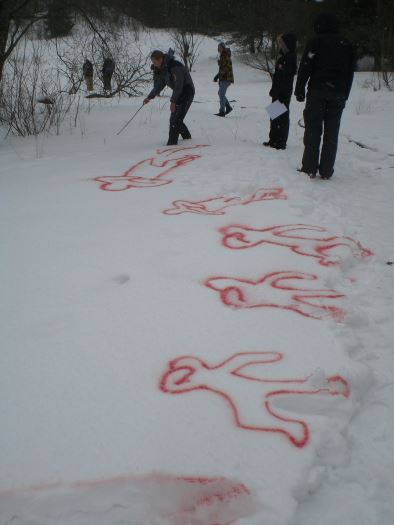 19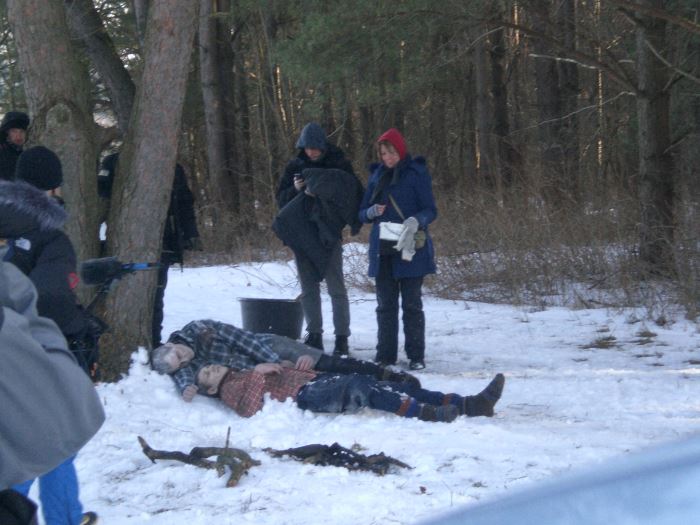 20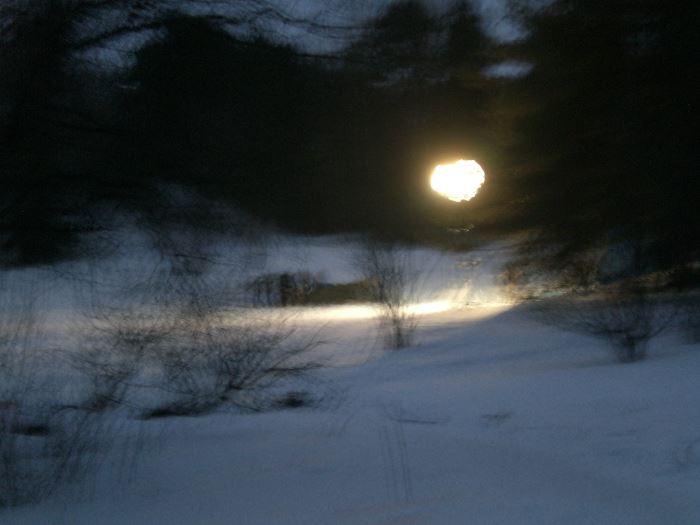 21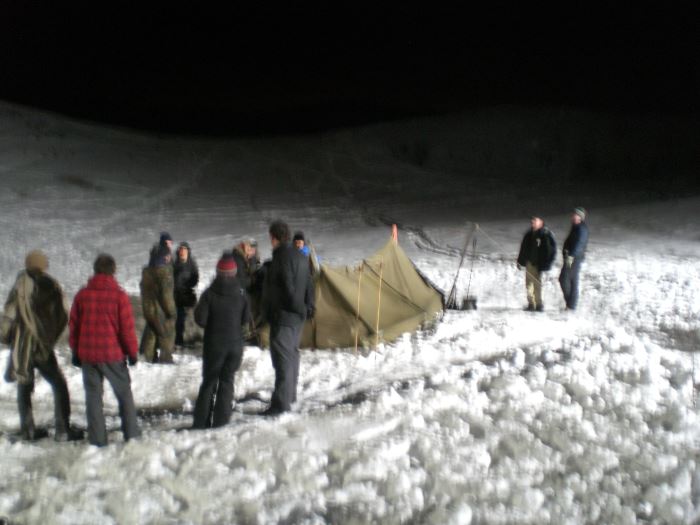 22