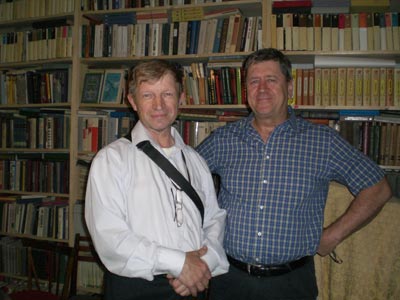 It is truly with great sadness that I inform those who have not heard, that Yury Kuntsevich of the Dyatlov Foundation has passed away. I am truly shocked by the news - Rest in Peace Yury and thank you for all your hard work in trying to uncover this mystery.
Keith McCloskey - 11 August 2021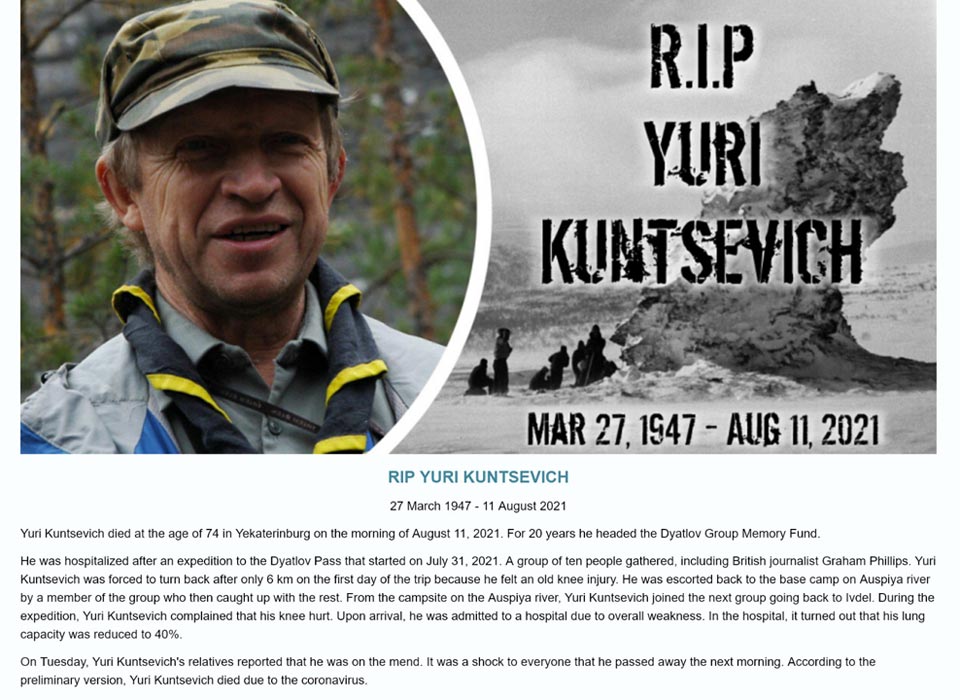 I have recently updated my second book Journey to Dyatlov Pass and included additional photos and material on the Rocket theory and background on the Mansi. There is an additional chapter with an intuitive communicator as to what may have happened to the group.
KEITH McCLOSKEY
Valentin Yakimenko's Study of the Group's Negatives
Keith McCloskey
In my book "Journey to Dyatlov Pass" I outline the excellent work undertaken by Valentin Yakimenko with the assistance of the Dyatlov Foundation. One item that was highlighted was a fifth camera which was identified as belonging to Zolotarev.
All of the known negatives taken from Zolotarev's camera and the rest of the group's cameras were examined in great detail. How Yakimenko went about this is detailed in my book along with a table of scans of the negatives broken down into groups. What Yakimenko's work shows is that not only were the group present on Kholat Syakhl that last night, but they were also watching something that was going on in the night sky. Their presence on Kholat Syakhl lays to rest the theory that they died somewhere else and were brought to the mountain - a "staged scene" scenario. Exactly what they were looking at and taking photos of, is another matter. Furthermore it is a matter that is wide open to interpretation. What follows are the scans that Valentin Yakimenko worked on and the reader can make their own minds up what they may represent. What is clear is that there is no single thread running through all of them so as to give us any real clues.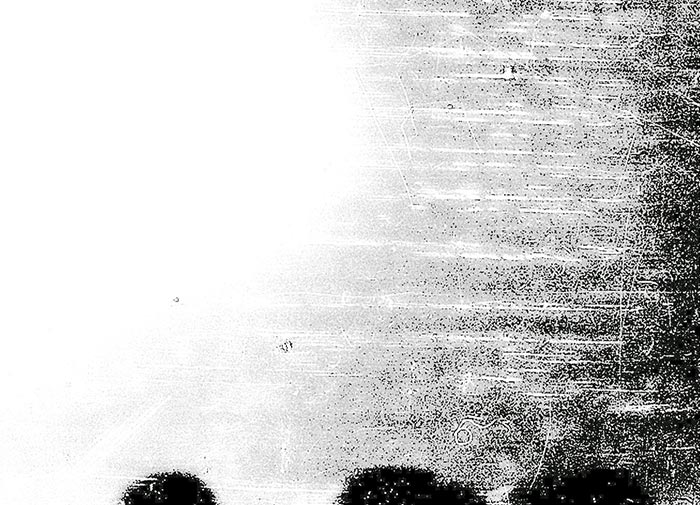 1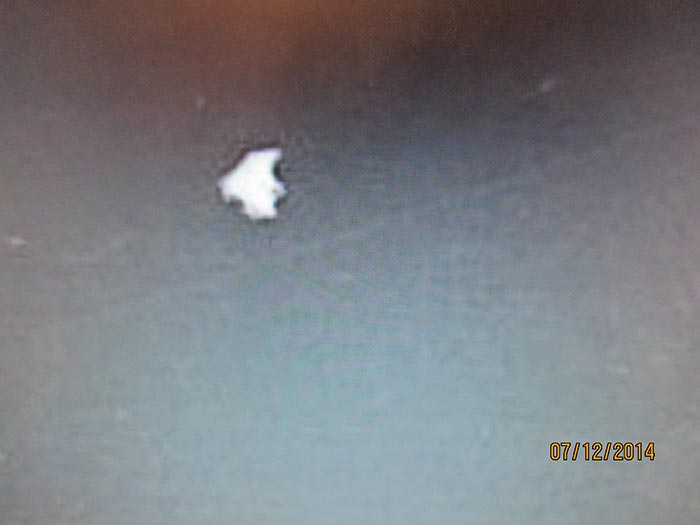 2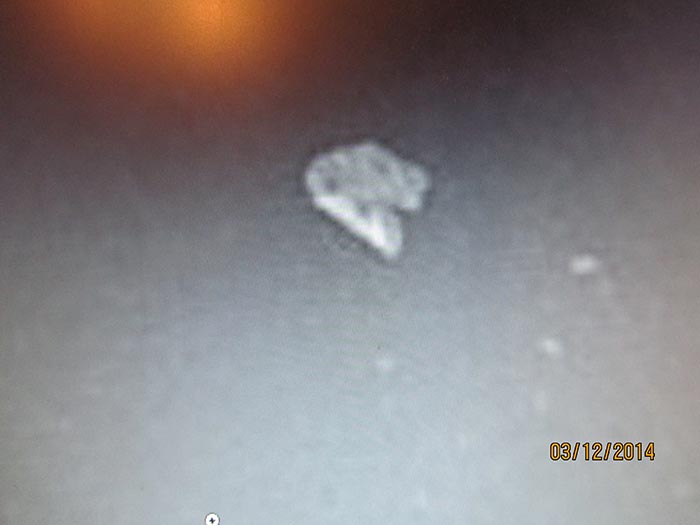 3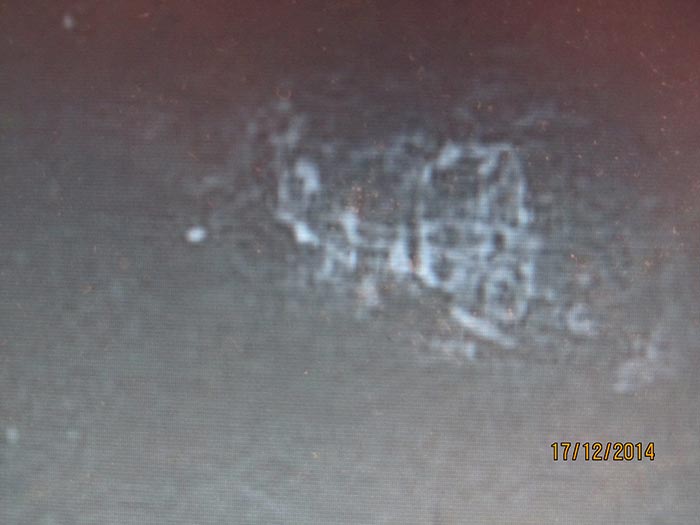 4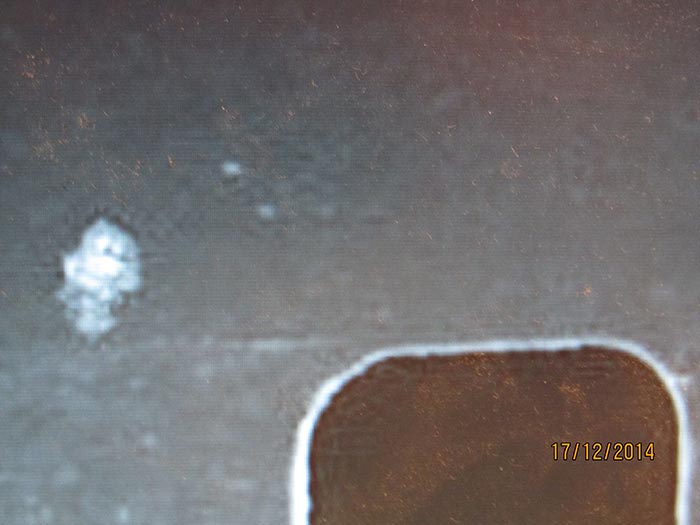 5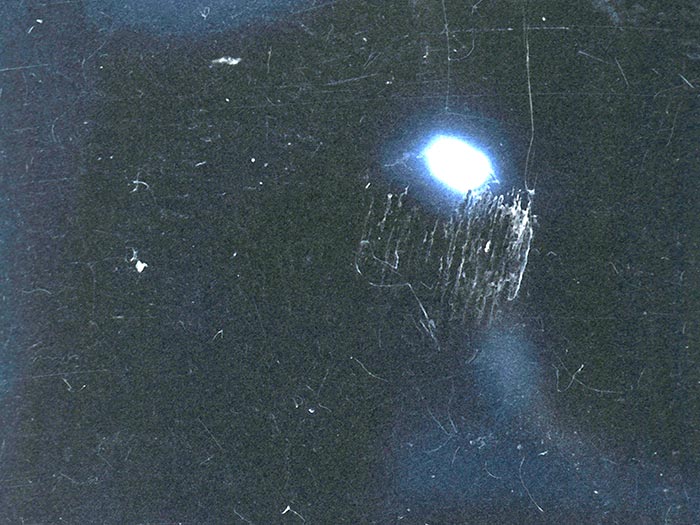 6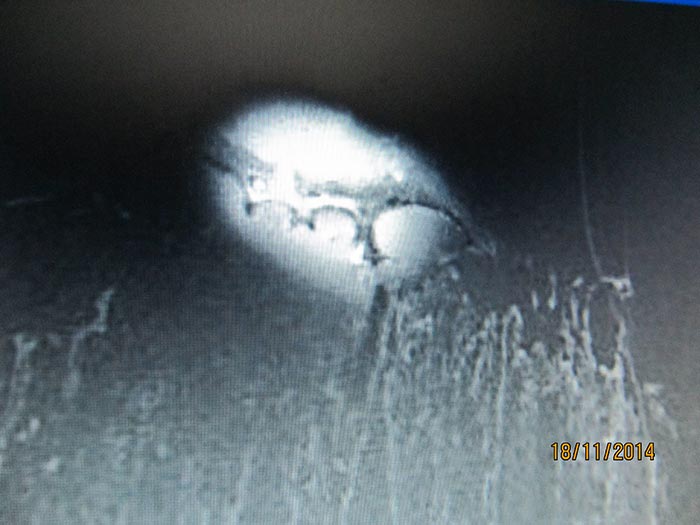 7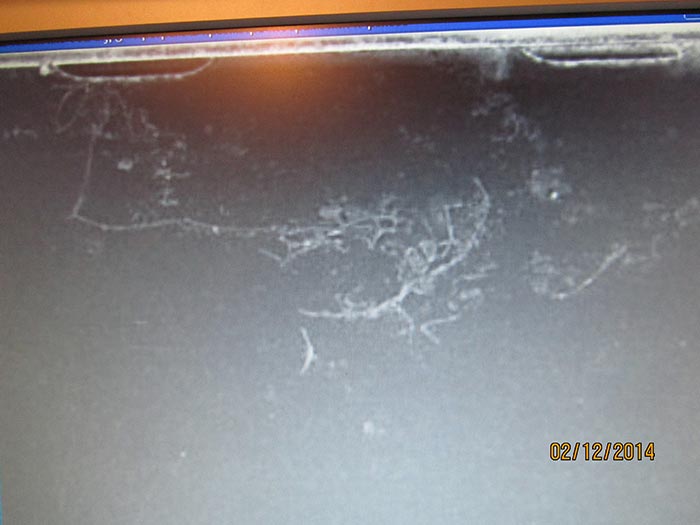 8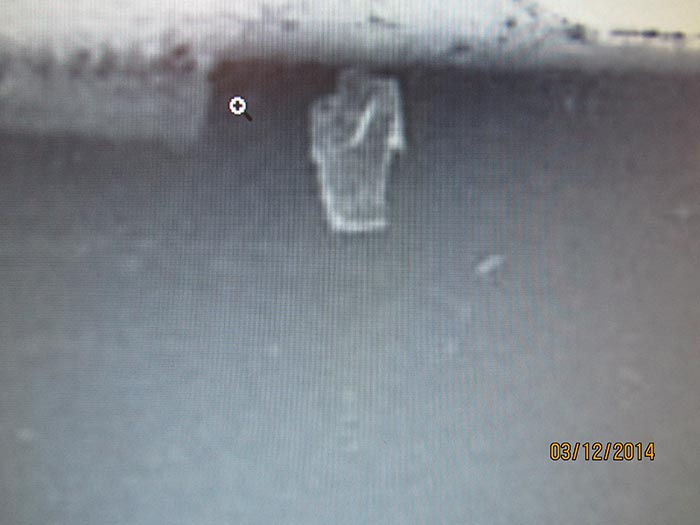 9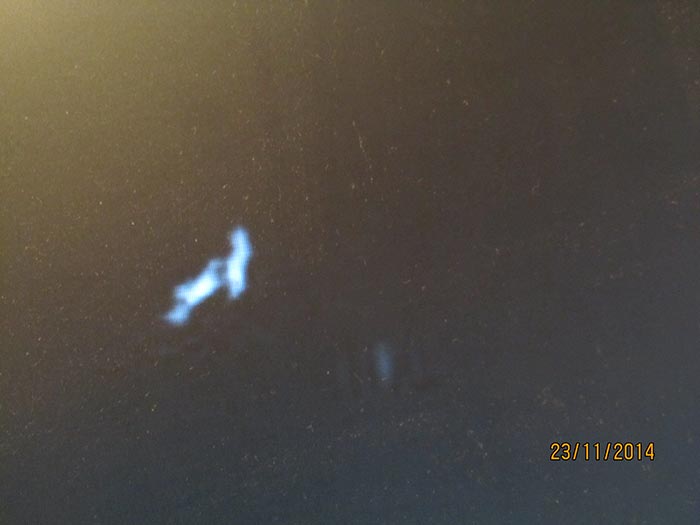 10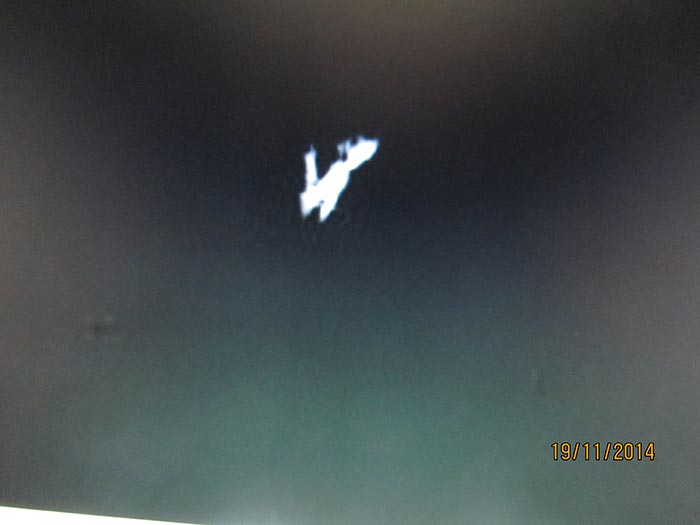 11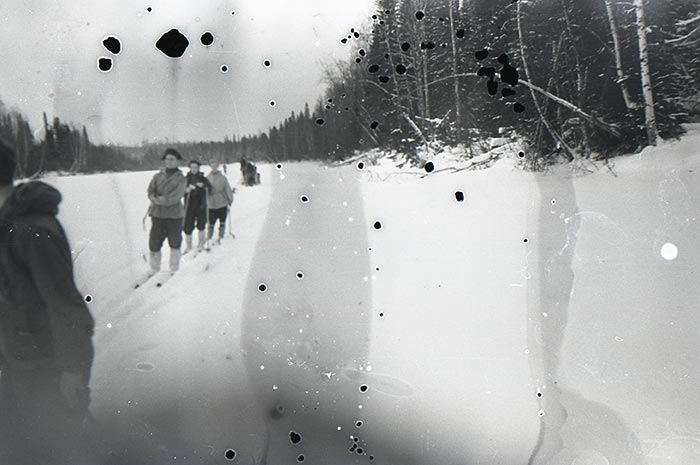 12