ANNOUNCEMENT
I AM VERY PLEASED TO SAY THAT THE PROSECUTOR GENERAL OF THE RUSSIAN FEDERATION HAS NOW OFFICIALLY AUTHORISED THE REOPENING OF THE DYATLOV CASE. ON BEHALF OF YURY KUNTSEVICH AT THE DYATLOV FOUNDATION AND LEONID PROSHKIN WE WOULD LIKE TO THANK EVERYONE WHO HAS HELPED ACHIEVE THIS. I HAVE BEEN SENT TWO OFFICIAL LETTERS RELATING TO THE CASE AND I HAVE BEEN ASKED BY THE FOUNDATION TO MAKE THEM AVAILABLE ONLY TO PEOPLE WHO HAVE CONTRIBUTED TO THE REOPENING OF THE CASE. I HAVE BEEN ASKED THAT THESE LETTERS BE KEPT CONFIDENTIAL BY YOU AND NOT GIVE COPIES TO ANYONE WHEN I SEND THEM. I AM HAVING THEM TRANSLATED AT THE MOMENT. CAN YOU PLEASE SEND ME YOUR INDIVIDUAL E MAIL ADDRESSES TO ME AT yggdrasil12000@yahoo.com
SO I CAN FORWARD THEM TO YOU WHEN THEY ARE TRANSLATED.
TODAY IS THE 60TH ANNIVERSARY OF THEIR DEATHS AND AT THE VERY LEAST THIS IS AN EFFORT TO NOT ONLY REMEMBER THEM BUT ALSO TO TRY AND GET SOME SORT OF JUSTICE AND FIND OUT HOW THEY REALLY DIED.
THANK YOU ALL AGAIN AND I THINK EVERYONE WILL AGREE THIS IS A MOMENTOUS DAY.
KEITH McCLOSKEY
Mount Otorten
Keith McCloskey
Mount Otorten was the destination of the Dyatlov group and lies 9 miles (15km) to the north of the Dyatlov Pass. It was also the point at which the search party led by Boris Slobsov was landed by helicopter on 25 February 1959 to see if the group had reached that point. When they found no traces of the group, Slobsov's search party started working their way back down the Auspia Valley to trace the route that Igor Dyatlov would have been expected to follow to reach Otorten.
I am grateful to Mikhail Petrov for the use of these photos.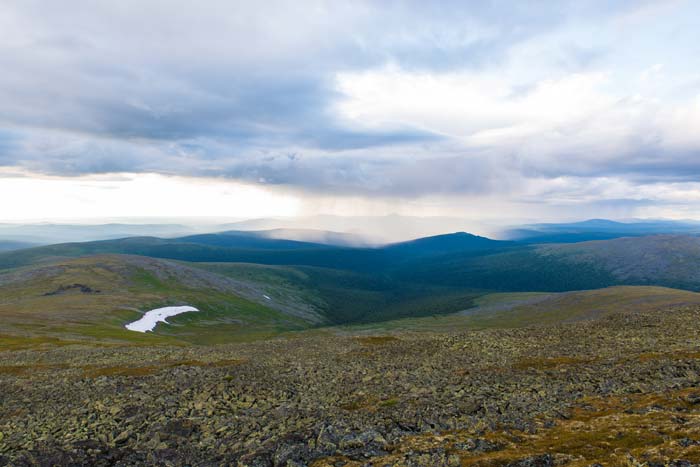 1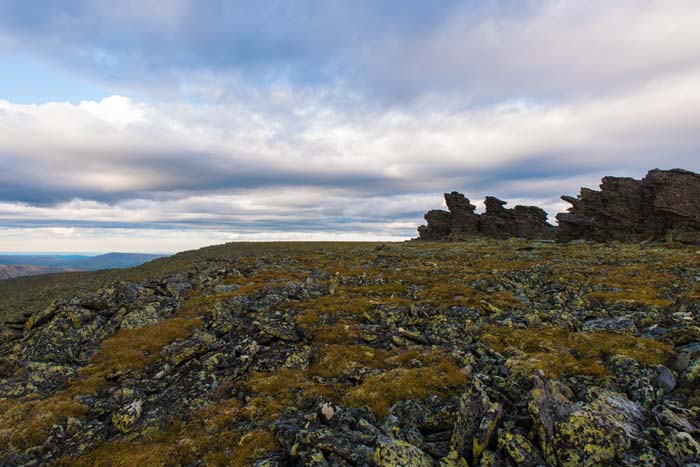 2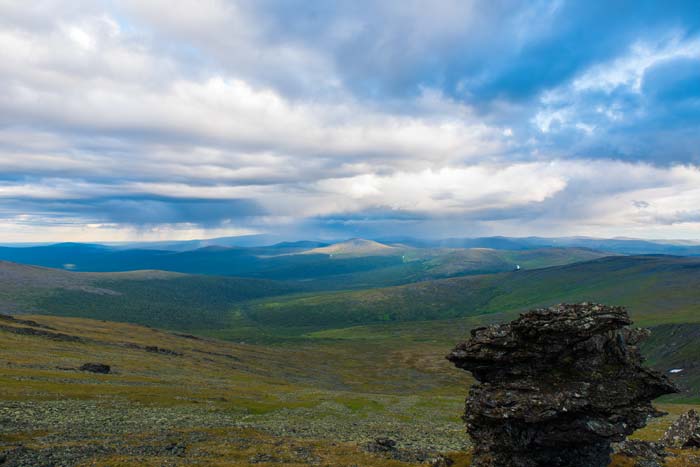 3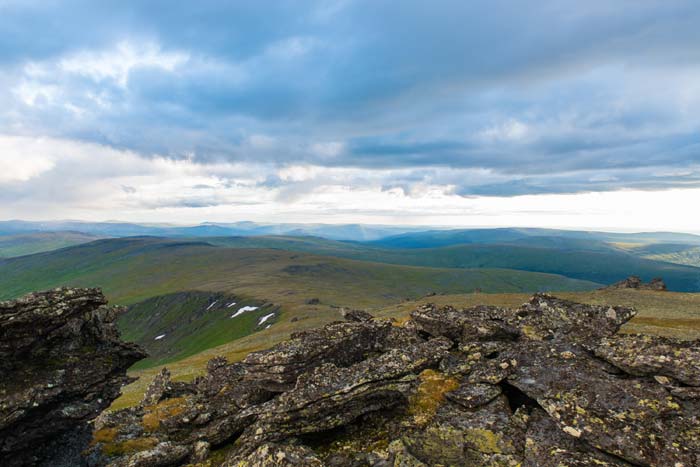 4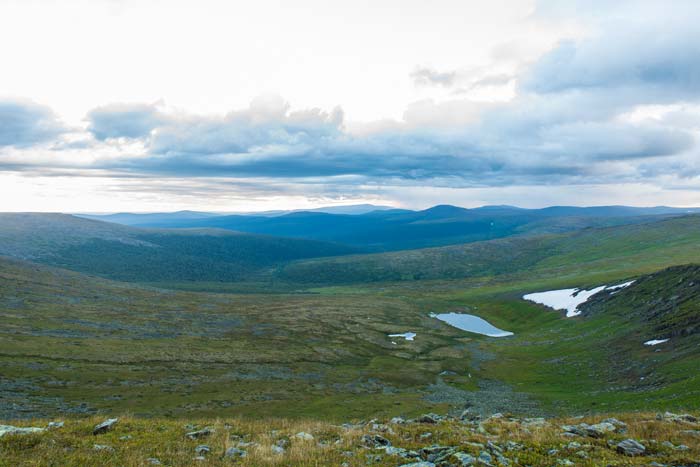 5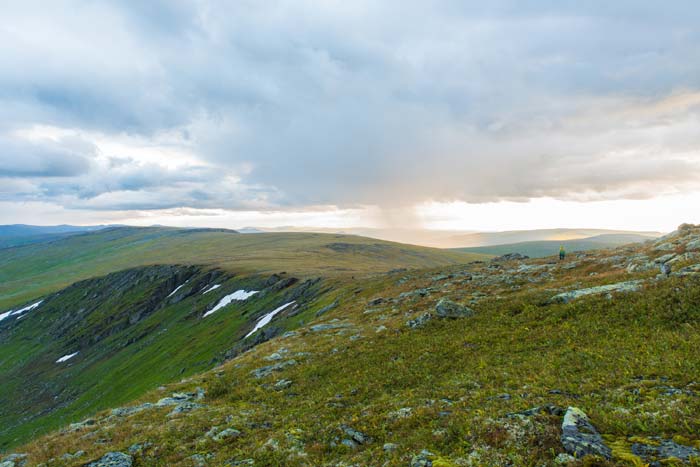 6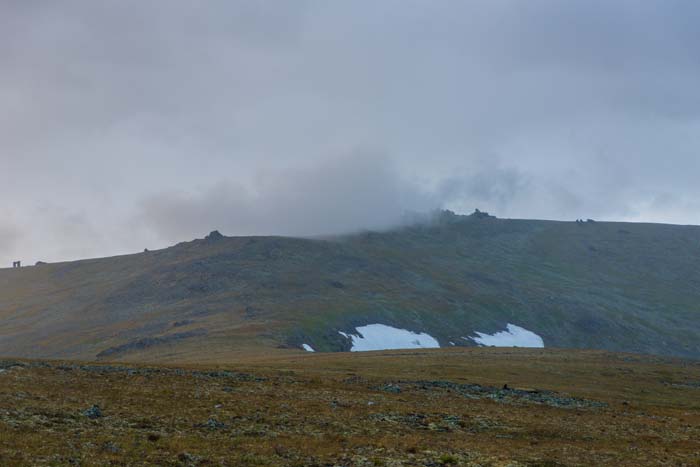 7