UPDATE ON COURT CASE TO REOPEN DYATLOV INVESTIGATION - Yury Kuntsevich at the Dyatlov Foundation has advised me that the deadline for the court to respond to our application passed on 28 August 2018 (they are supposed to give a response 30 days from the lodging of the application) - there has been only silence. The Dyatlov Foundation and Investigator Leonid Proshkin have both filed official complaints to the court separately. We have more courses of action to take but we will wait and see what the response is to our official complaints. Everything has been done in perfect accordance with legal procedures. For the time being till we hear something, it is probably wise not to speculate too much publicly on the internet. I will keep everyone posted of news as soon as I hear.
Thank you again to all who have contributed for your help
Keith McCloskey
Mount Otorten
Keith McCloskey
Mount Otorten was the destination of the Dyatlov group and lies 9 miles (15km) to the north of the Dyatlov Pass. It was also the point at which the search party led by Boris Slobsov was landed by helicopter on 25 February 1959 to see if the group had reached that point. When they found no traces of the group, Slobsov's search party started working their way back down the Auspia Valley to trace the route that Igor Dyatlov would have been expected to follow to reach Otorten.
I am grateful to Mikhail Petrov for the use of these photos.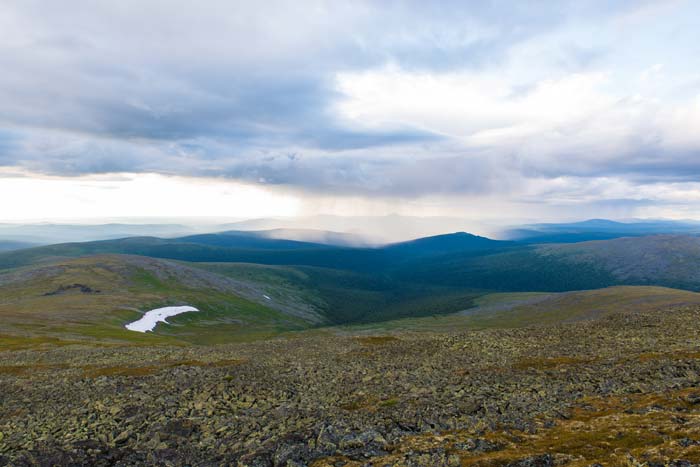 1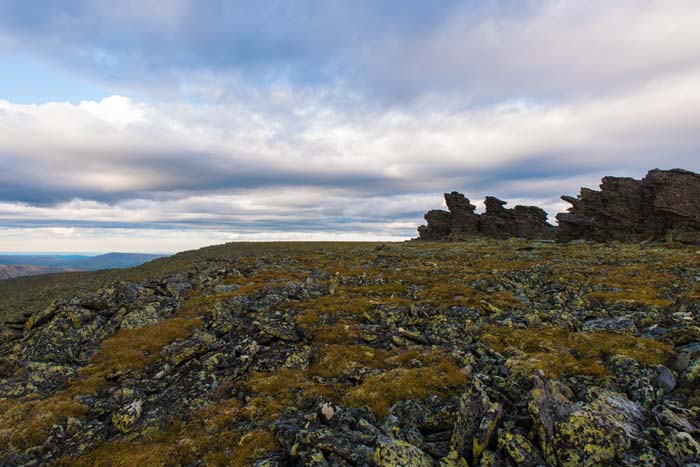 2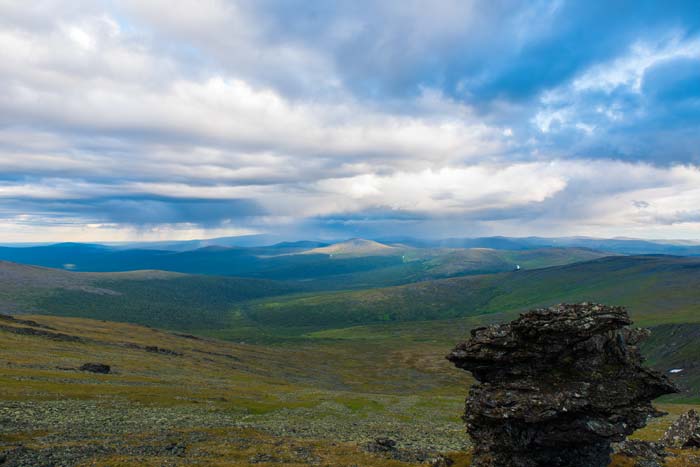 3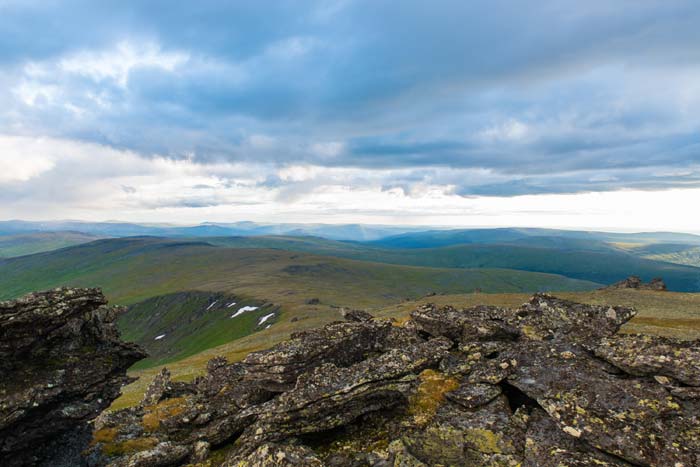 4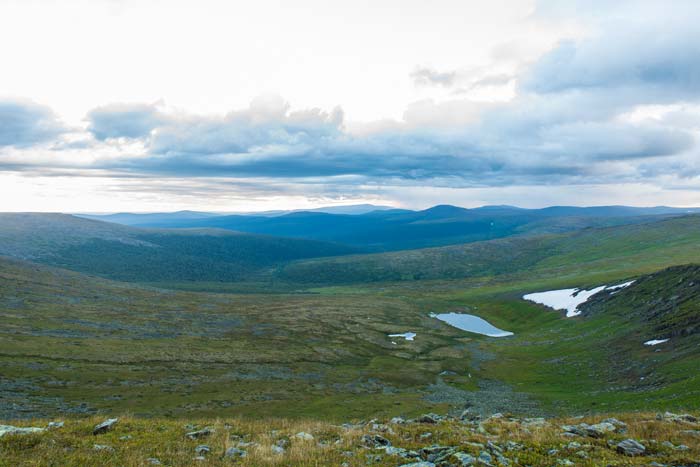 5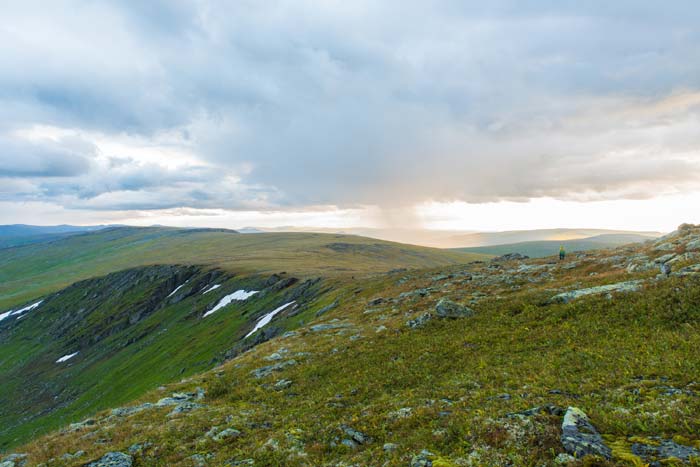 6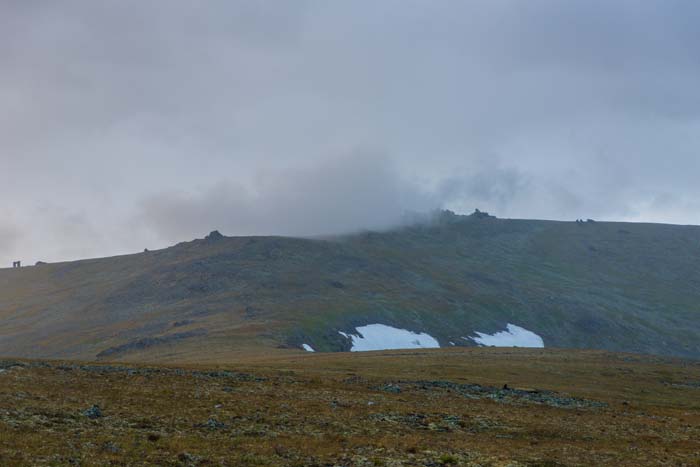 7