ANNOUNCEMENT
The Investigative Committee in Russia finally announced their verdict on the re-investigation of the Dyatlov case. For me personally, it was extremely disappointing, although it will be the right decision for the avalanche / cold weather theorists. There are too many unanswered questions left. Yury Kuntsevich intends to carry on the fight to uncover the truth.
I have also recently updated my second book Journey to Dyatlov Pass and included additional photos and material on the Rocket theory and background on the Mansi. There is an additional chapter with an intuitive communicator as to what may have happened to the group.
KEITH McCLOSKEY
Mount Otorten
Keith McCloskey
Mount Otorten was the destination of the Dyatlov group and lies 9 miles (15km) to the north of the Dyatlov Pass. It was also the point at which the search party led by Boris Slobsov was landed by helicopter on 25 February 1959 to see if the group had reached that point. When they found no traces of the group, Slobsov's search party started working their way back down the Auspia Valley to trace the route that Igor Dyatlov would have been expected to follow to reach Otorten.
I am grateful to Mikhail Petrov for the use of these photos.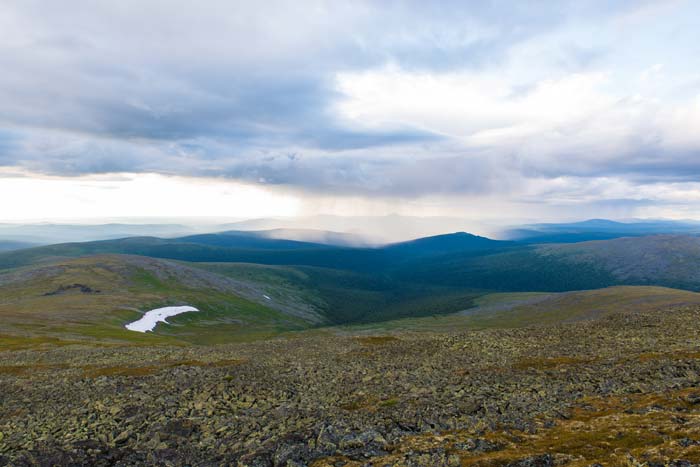 1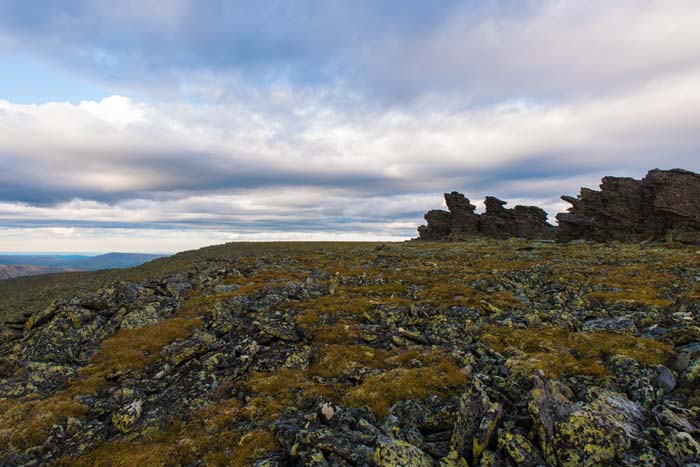 2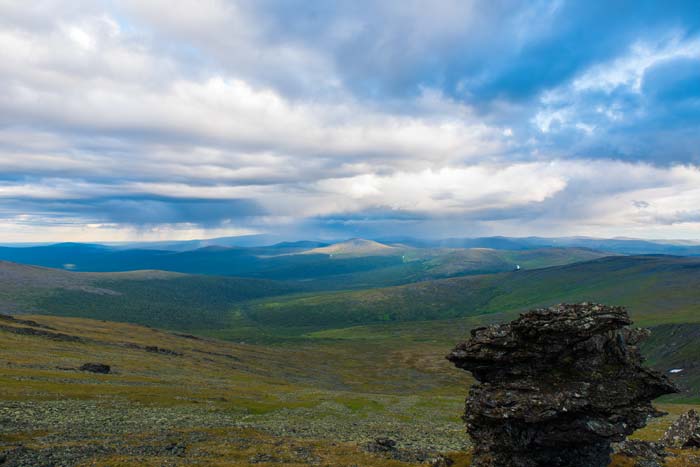 3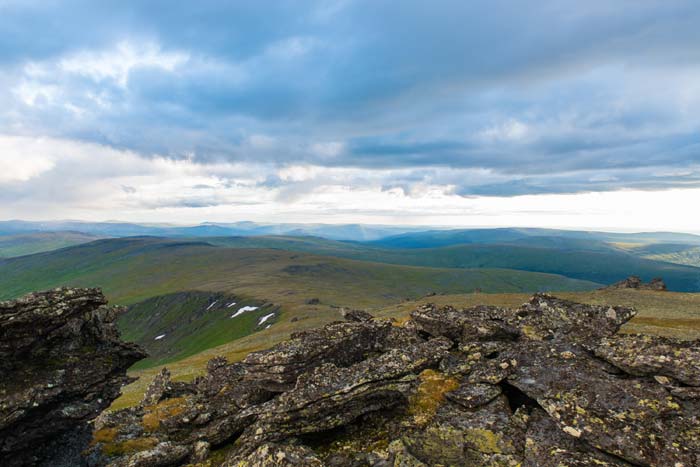 4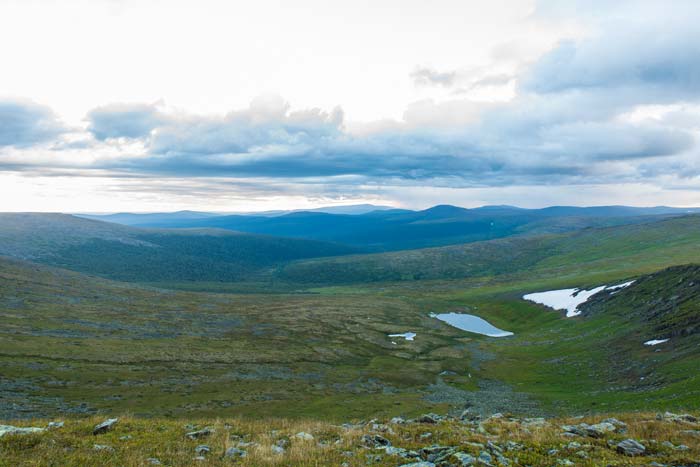 5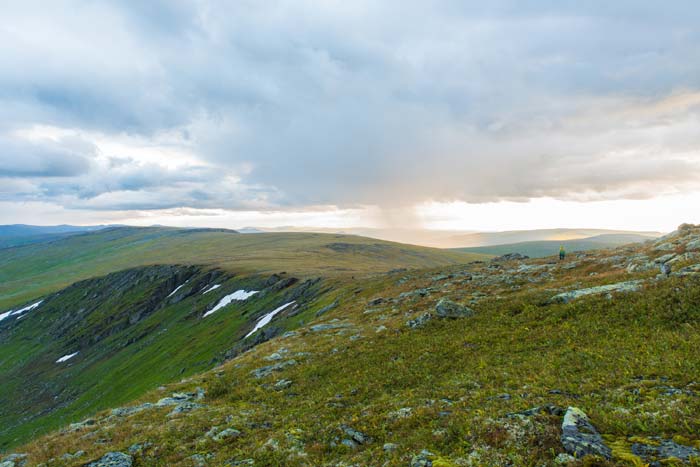 6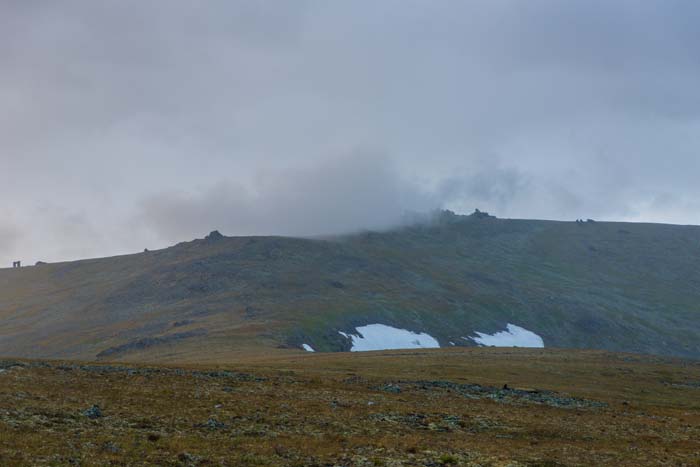 7