I am pleased to say that the target has been reached for funds to apply to the court and officially reopen the Dyatlov case. I will post updates as they happen and at the moment, affidavits are being obtained from as many relatives as possible of the deceased Dyatlov group to assist in the application.
Keith McCloskey - 25 July 2018
Mount Otorten
Keith McCloskey
Mount Otorten was the destination of the Dyatlov group and lies 9 miles (15km) to the north of the Dyatlov Pass. It was also the point at which the search party led by Boris Slobsov was landed by helicopter on 25 February 1959 to see if the group had reached that point. When they found no traces of the group, Slobsov's search party started working their way back down the Auspia Valley to trace the route that Igor Dyatlov would have been expected to follow to reach Otorten.
I am grateful to Mikhail Petrov for the use of these photos.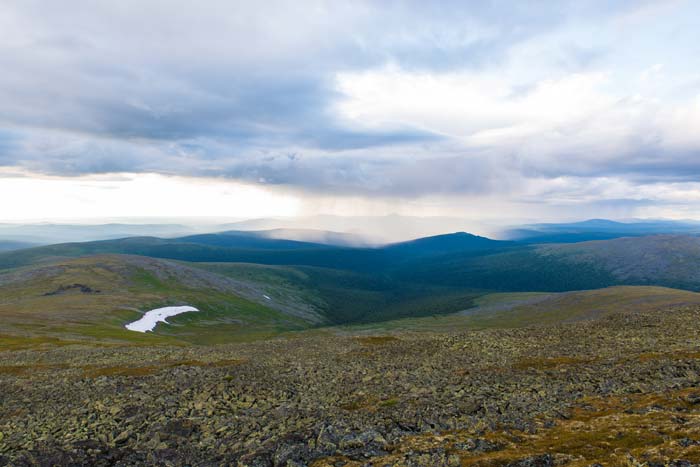 1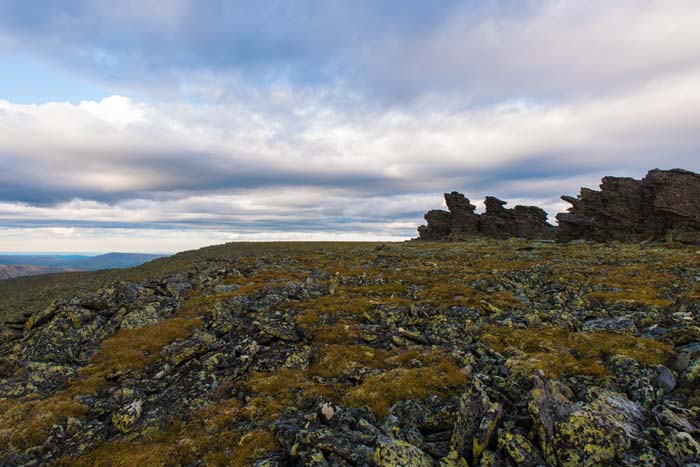 2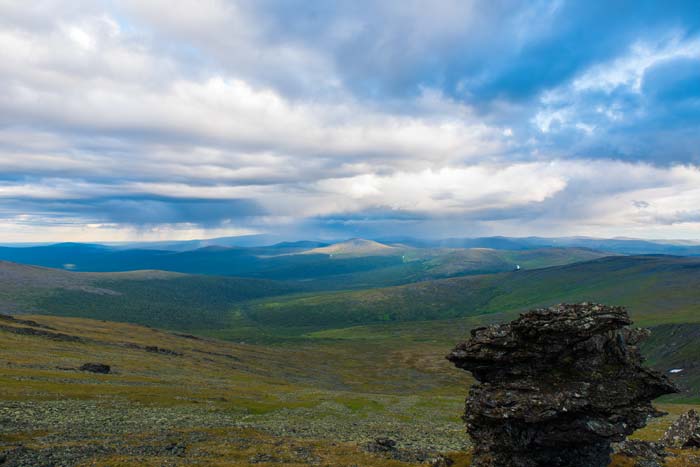 3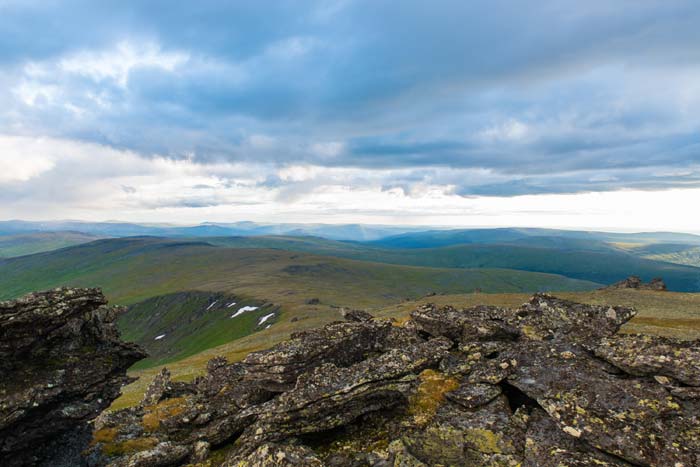 4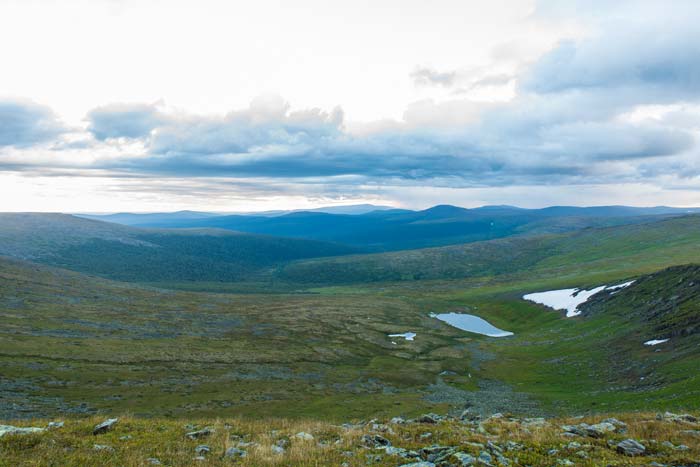 5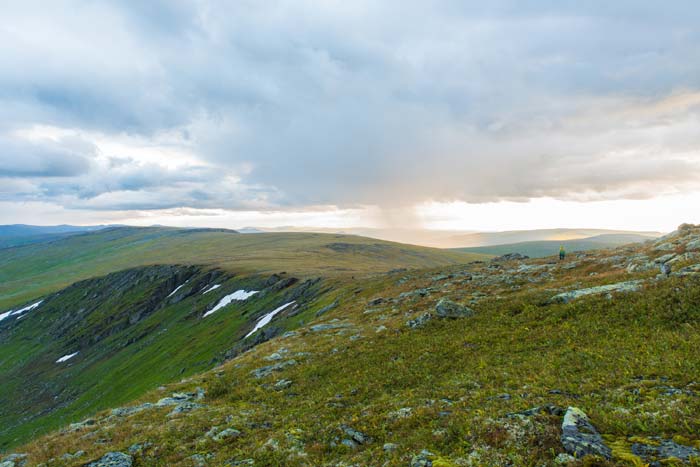 6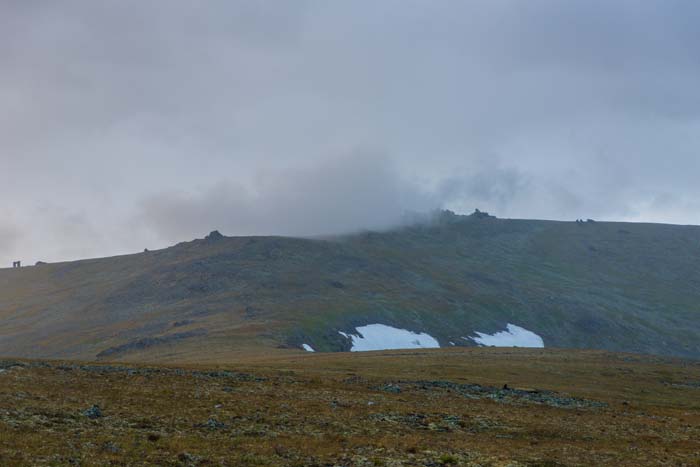 7