UPDATE ON COURT CASE TO REOPEN DYATLOV INVESTIGATION - Yury Kuntsevich at the Dyatlov Foundation has advised me that the deadline for the court to respond to our application passed on 28 August 2018 (they are supposed to give a response 30 days from the lodging of the application) - there has been only silence. The Dyatlov Foundation and Investigator Leonid Proshkin have both filed official complaints to the court separately. We have more courses of action to take but we will wait and see what the response is to our official complaints. Everything has been done in perfect accordance with legal procedures. For the time being till we hear something, it is probably wise not to speculate too much publicly on the internet. I will keep everyone posted of news as soon as I hear.
Thank you again to all who have contributed for your help
Keith McCloskey
Valentin Yakimenko's Study of the Group's Negatives
Keith McCloskey
In my book "Journey to Dyatlov Pass" I outline the excellent work undertaken by Valentin Yakimenko with the assistance of the Dyatlov Foundation. One item that was highlighted was a fifth camera which was identified as belonging to Zolotarev.
All of the known negatives taken from Zolotarev's camera and the rest of the group's cameras were examined in great detail. How Yakimenko went about this is detailed in my book along with a table of scans of the negatives broken down into groups. What Yakimenko's work shows is that not only were the group present on Kholat Syakhl that last night, but they were also watching something that was going on in the night sky. Their presence on Kholat Syakhl lays to rest the theory that they died somewhere else and were brought to the mountain - a "staged scene" scenario. Exactly what they were looking at and taking photos of, is another matter. Furthermore it is a matter that is wide open to interpretation. What follows are the scans that Valentin Yakimenko worked on and the reader can make their own minds up what they may represent. What is clear is that there is no single thread running through all of them so as to give us any real clues.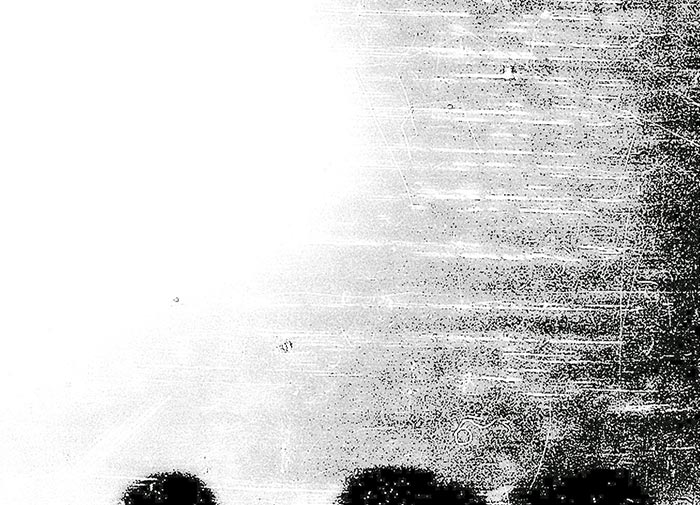 1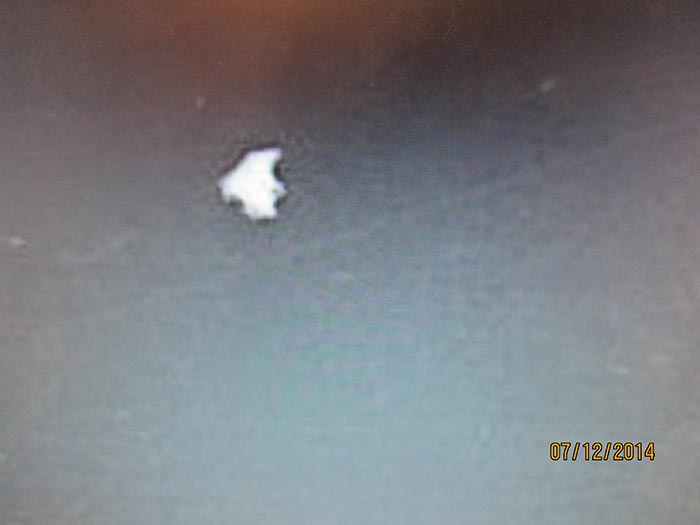 2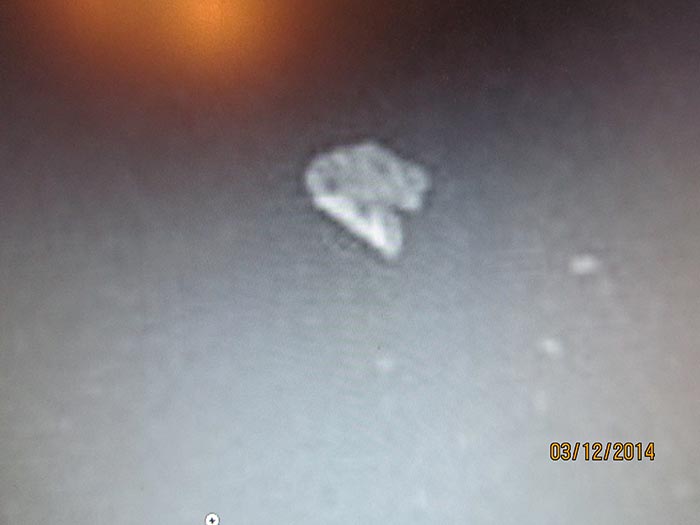 3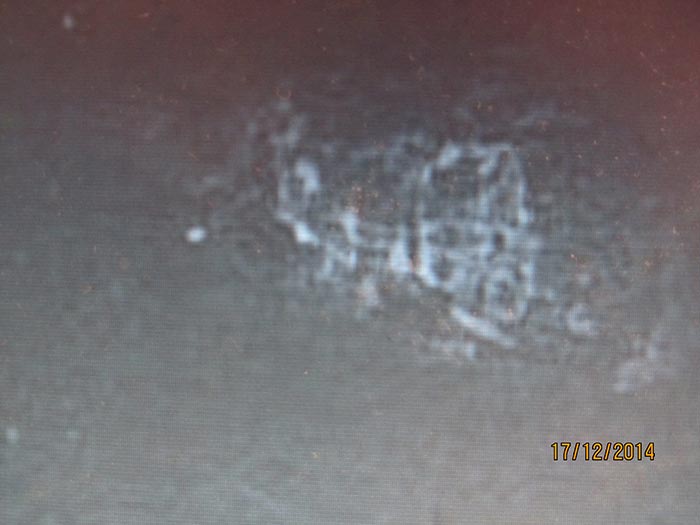 4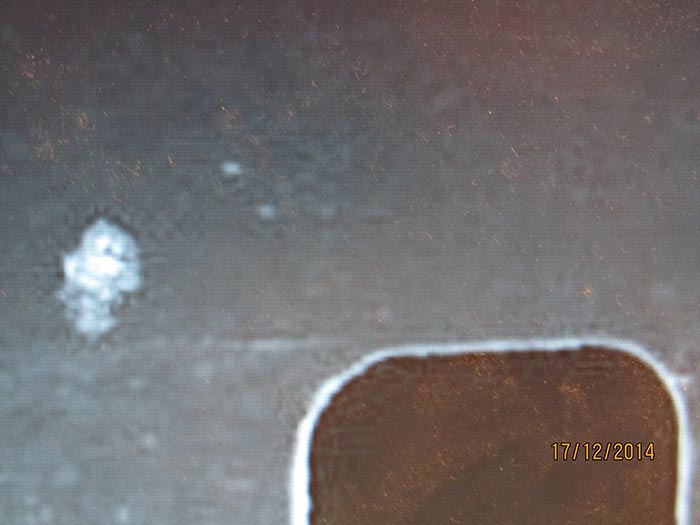 5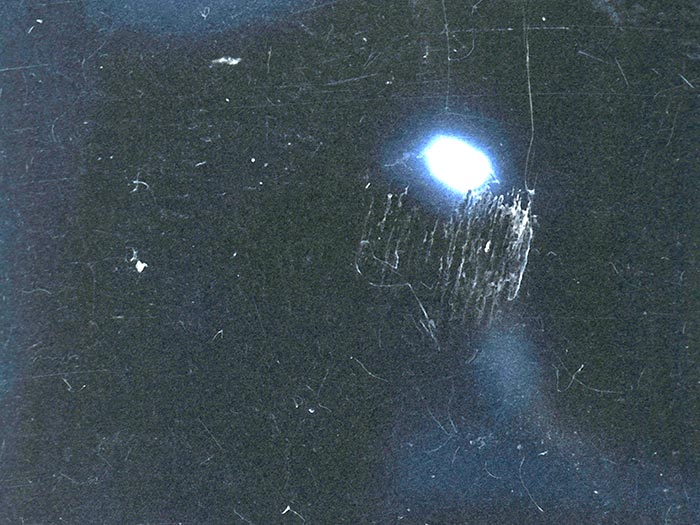 6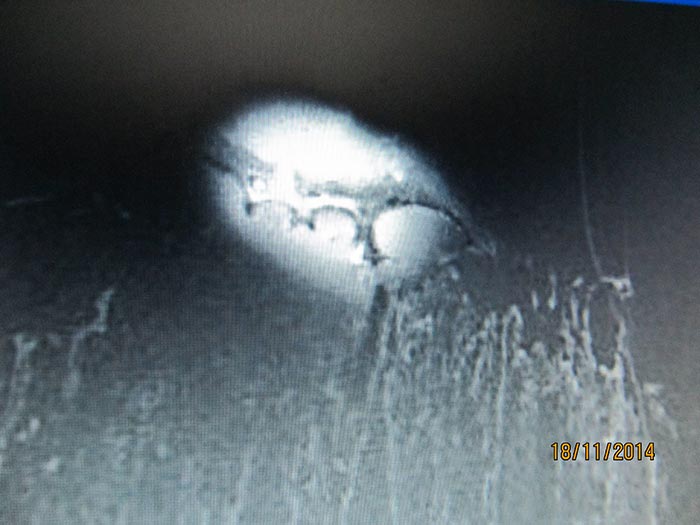 7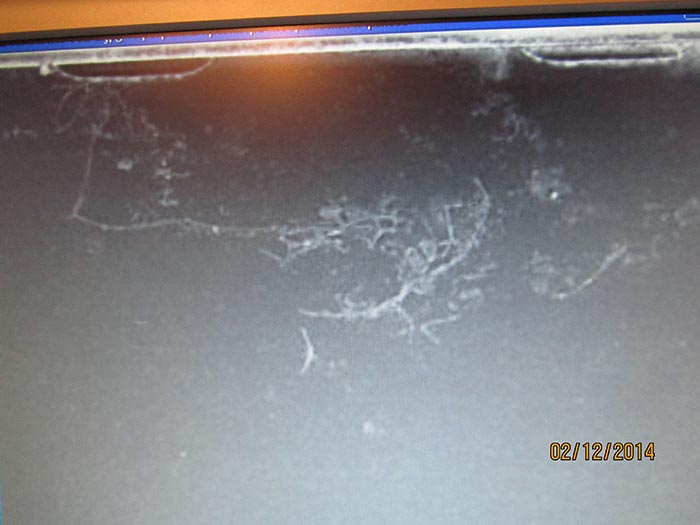 8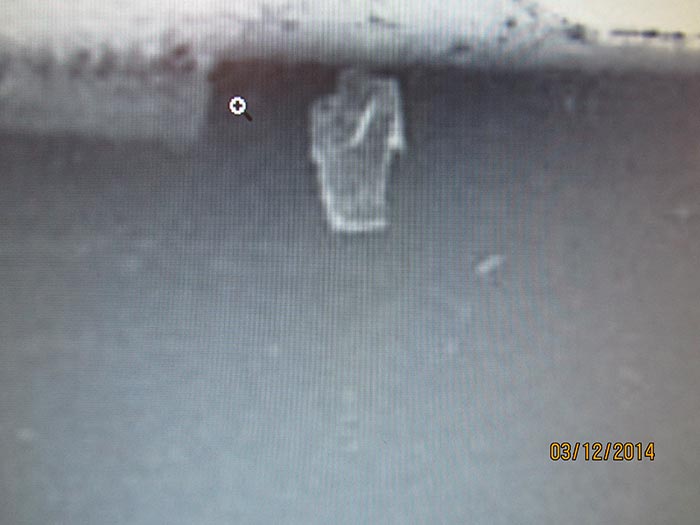 9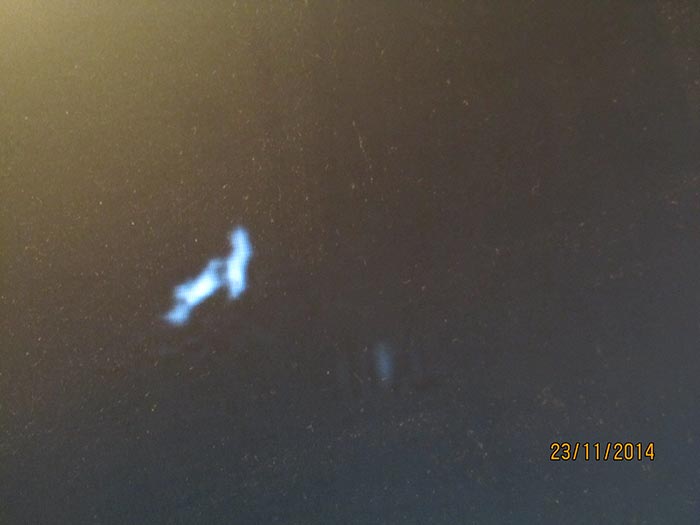 10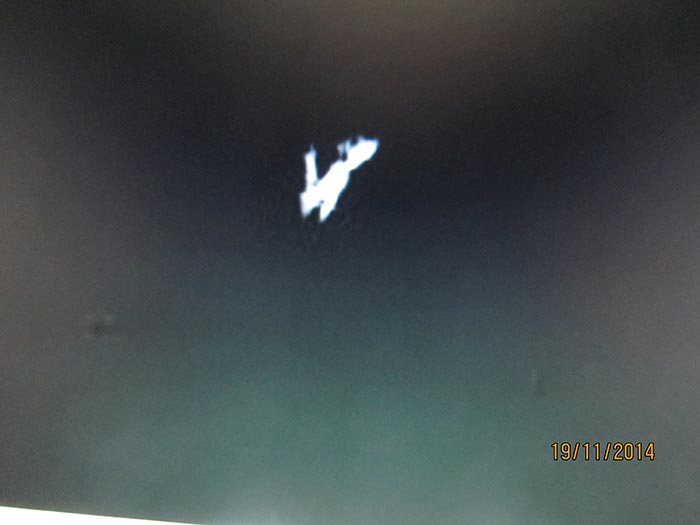 11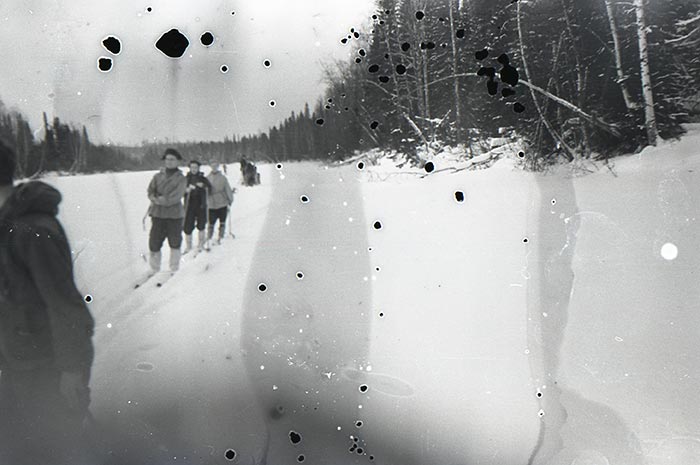 12